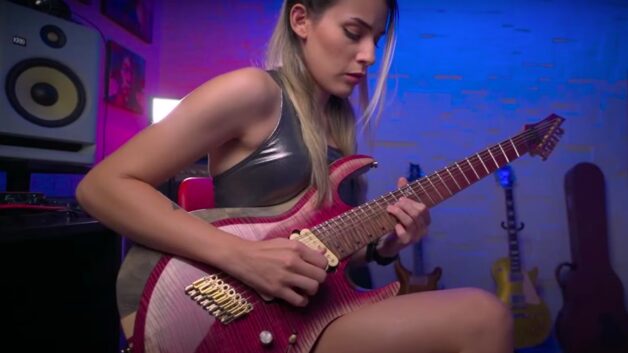 Loida Liuzzi
Instrumental, Paraguay
"My journey in guitar studies commenced when I was just 9 years old, under the guidance of my father as my first teacher. At the age of 15, I delved into the world of electric guitar, and my passion for this instrument only grew stronger.

By the time I turned 18, I had already set my mind on becoming a professional musician.
While I have an eclectic taste in music, instrumental music holds a special fascination for me, leading me to focus on the genre of instrumental rock.
At present, my time is divided between teaching, performing live shows, and recording my original compositions, some of which you can explore on Shopify.
A few years back, I began collaborating with renowned brands such as Kiesel Custom Guitar, Pitbull Strings, Focusrite, Two Notes, and more."
Why do I like Guitar Pro?
Guitar Pro is an extremely useful tool for composition as well as for teaching, and it helps me study and record my compositions in great detail!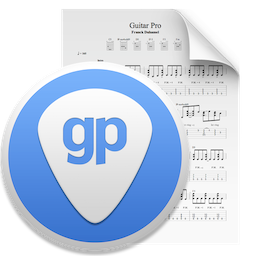 Its-All-About-You.gp
The official Guitar Pro tabs and scores library