Emanuel Hedberg
Instrumental, Jazz, Sweden
Emanuel Hedberg is one of the most popular blues and jazz guitarists on Instagram.

His outstanding and quality improvisations are filmed from unique angles that make him stand out from other guitarists on Instagram.

After taking guitar lessons for over a decade in Sweden, Emanuel went on to study music and audio engineering at university.

Emanuel splits his time between creating content and teaching guitar, including on the Patreon platform where he teaches guitar and shares blues licks. He also offers the scores of his exercises and songs in Guitar Pro format.

Angus Young, Kirk Hammet, Kurt Cobain, Robben Ford, Larry Carlton, John Scofield, Matt Schofield, Pat Metheny, and many other artists have influenced Emanuel's playing.

Now it's time to play jazz and blues on the guitar with Emanuel!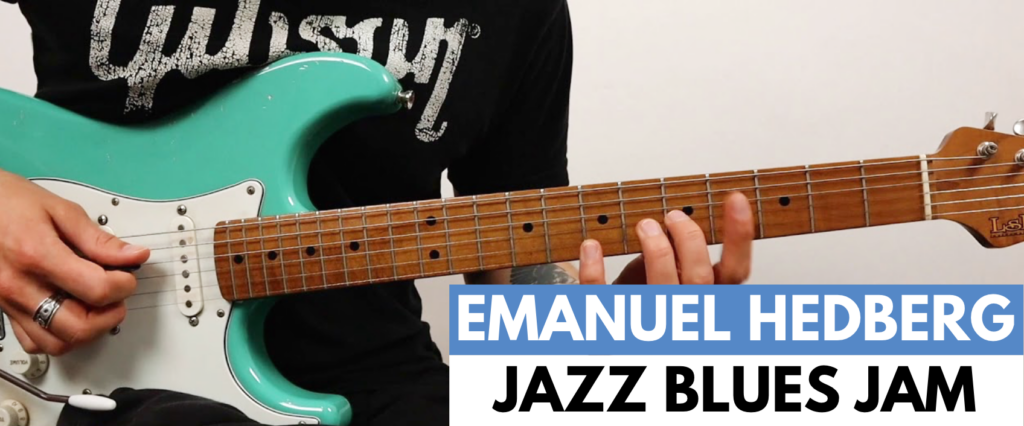 Why do I like Guitar Pro?
Guitar Pro is really easy to learn and understand. You don't have to be a "rocket scientist" to learn how to use it.
The layout is really simple to understand and has all the features I need. That's why I like using it.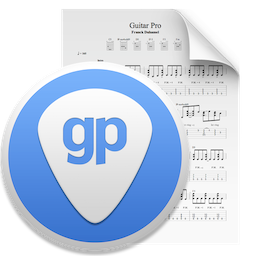 Blues-Jazz-in-A-Emanuel-Hedberg.gp
The official Guitar Pro tabs and scores library