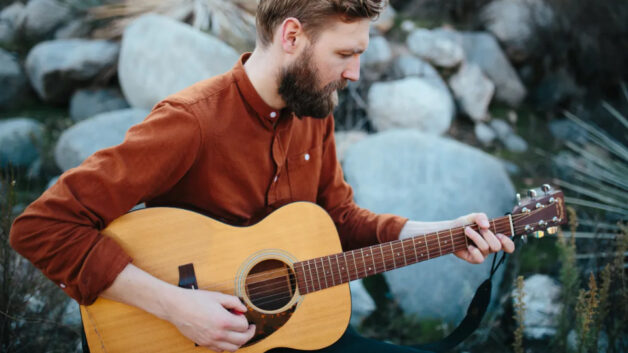 Paul Davids
Rock, Netherlands
Paul Davids is a Dutch songwriter, composer, teacher, and guitarist. Paul started playing bass guitar to make music with his friends when he was 11 years old and got on stage for the first time a year later.

He fell in love with the guitar at the age of 13 and decided to study music at the Rotterdam Conservatory. While continuing his studies at the conservatory, Paul started teaching guitar to a few students. 

Paul taught guitar at several music schools and at the Rotterdam Conservatory for several years.

In 2009, Paul decided to create his Youtube channel, because he wanted to share his passion and knowledge with a wider audience.

In 2018, Paul stops teaching guitar in schools to focus solely on his Youtube channel.

Throughout his videos, Paul encourages people to discover, learn, play and create music. 

Paul offers many concepts to his subscribers such as song breakdowns, theory explanations, and collaborations with great guitarists like Chris Buck, Tim Pierce, Ariel Posen…

Today, he is one of the most influential guitarists on social networks.

On his Patreon, Paul proposes lessons in different styles, supported by Guitar Pro tablatures.
The official Guitar Pro tabs and scores library