Julien Bitoun
Rock, France
Whether as the leading figure behind the J. Merrick project, as a sideman, or a band member, Julien "Beurks" Bitoun does leave his mark, both on electric and on acoustic guitars, in a music style that lies somewhere around the corner of country, folk, and roots music.


Why do I like Guitar Pro?
Guitar Pro saved my life: as a journalist, I had to write up scores even though I had no expertise in music notation, and it was by using Guitar Pro that I acquired it. It is also an excellent tool to work other people's tunes, and steal good ideas from them!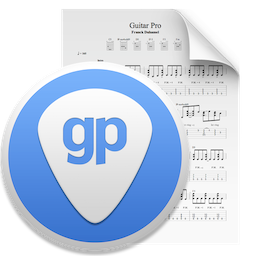 julien_bitoun-its_you.gp
The official Guitar Pro tabs and scores library