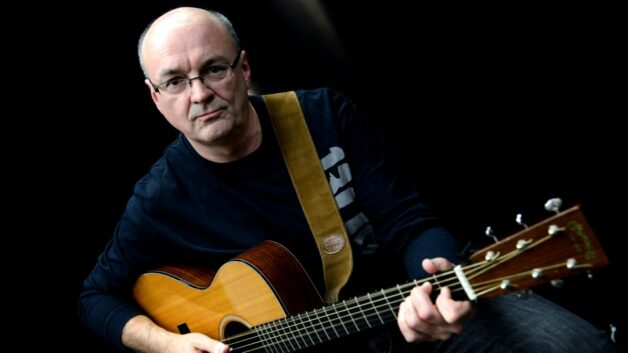 Jacques Stotzem
Acoustic, France
On the world's guitar stage right now, Jacques Stotzem is one of the finest fingerpicking guitarists, with one of the widest and most diversified ranges of style.

Born in 1959 in Verviers, Belgium, Jacques has recorded 11 CDs and is cited by many acoustic-guitar fans as one of their all-time favorite musicians. Critics and friends in the music world acknowledge not only his perfect technique but also an undeniable sense of the right note at the right time. His unique playing style is a sophisticated combination of melodic sense, dynamic approach, advanced harmonic expertise, and virtuosity at the service of music, coming to a whole that speaks directly to the listener's ear.

Jacques Stotzem has become a regular guest in the most important European and American festivals, and his tours lead him to Japan, China, or Taiwan. Since 2006, the legendary American brand Martin Guitar has been producing an "OMC Jacques Stotzem Custom Signature", a true guitarist's dream and the highest form of praise for Jacques. What's more, his 2009 CD Catch the Spirit stayed 40 weeks in the Belgian top charts.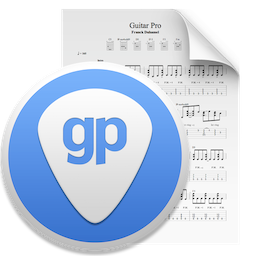 jacques_stotzem-simple_pleasure-1.gp
The official Guitar Pro tabs and scores library