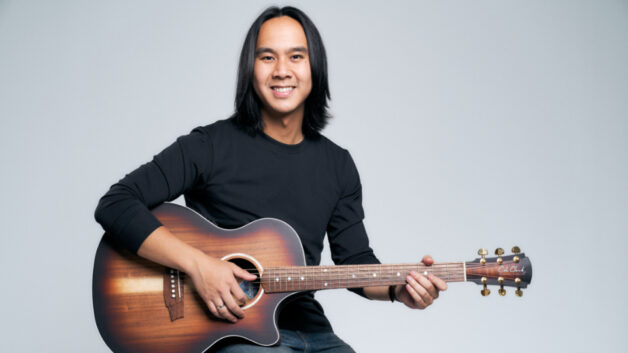 Dave Tran
Acoustic, Australia
Dave put his hands on a guitar for the first time at 12 years old and quickly started to learn famous songs from the greatest guitar players. This way of learning helped him to become the professional guitarist and musician he is now. And he teaches guitar on his guitar lessons platform using this same method.

Originally from Melbourne, Dave had the chance to perform all around the globe with several bands with whom he composed and recorded 2 albums and 7 EPs.

In 2015, Dave created the GuitarZero2Hero Youtube channel to share his passion for music. The channel is now followed by more than 1 million people!


Why do I like Guitar Pro?
Guitar Pro has simply been one of the most valuable tools for me both when I was starting out on guitar, but also now as a guitar instructor. I started using guitar pro when I was 14 years old, and it helped me to learn all my favorite songs, but with more accuracy and detail than with simple text-based TABs – I was actually able to hear how things should sound and to focus on the timing and rhythm of notes.
Being able to slow scores down helped me to nail fast licks and solos and slowly build my way up to full speed. Now as a guitar instructor, I love using Guitar Pro to create TAB arrangements and to create exercises for my students. Guitar Pro is one tool that has remained in my guitar toolkit throughout my whole guitar playing journey.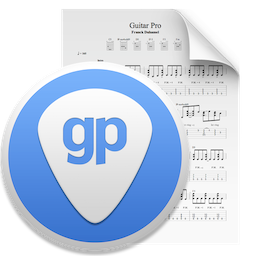 Amazing_Grace_Fingerstyle-GuitarZero2Hero.gp
The official Guitar Pro tabs and scores library