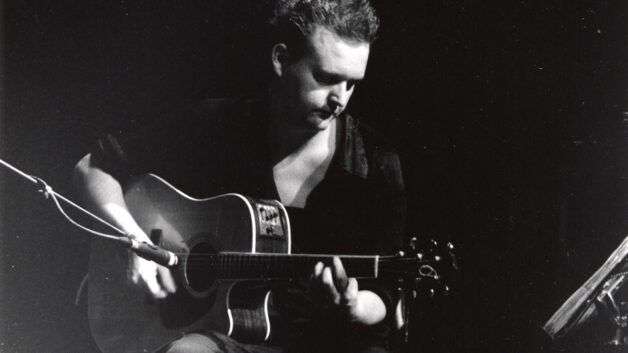 Sylvestre Étienne
Rock, France
Sylvestre was born in Toulon (France), in 1975, and started the guitar on his own at age 19. He studied music theory and jazz in Nice, became a musician and a teacher, played all over France in various bands.

He created LAG I RUN in 2009 and released Sunlight Scars in 2010. He is now working on his new solo album, which will reveal many surprises.

Sylvestre is a Godin, Laney, and T-Rex artist.
Why do I like Guitar Pro?
I have been working daily with GUITAR PRO since 1999. To me, this is THE ultimate guitarist's software!! It is simple, efficient, intuitive: a Swiss knife for the modern musician. Everything in it is clear and precise, whatever the type of use (playback, lessons, exercises…) or the level (beginner, medium, or advanced).
I recommend it to absolutely all of my students, if only for its user-friendliness and the quality of its interface.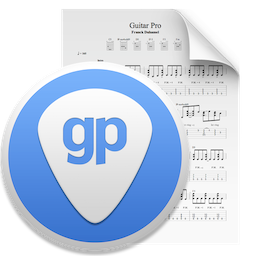 sylvestre_etienne-always_the_dark.gp
The official Guitar Pro tabs and scores library