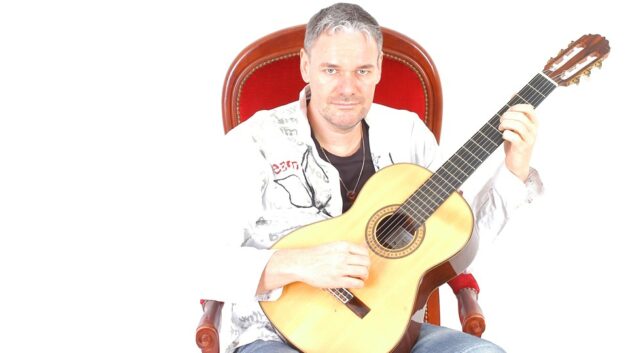 Hanspeter Kruesi
Rock, Switzerland
Hanspeter Kruesi is a professional guitarist, pianist, recording artist, and composer from Switzerland. He has studied music and guitar at a university level, receiving his degree from the Zurich University of the Arts in 1998.
Since then he has worked in online education through his own guitar websites. This led to him becoming a representative for Switzerland at a European symposium for online music education systems in 2006. That same year he became a member of the Guitar Tricks team of instructors. Besides his work in online education, he is active as a live performer, recording artist, and composer.
Hans-Peter has played the world-famous Montreux Jazz Festival and several other Swiss festivals. His original compositions have been featured at various times on Swiss TV and on Internet radio, and he currently has a piece of music on ABC's hit show, Ugly Betty. He spent the latter part of 2008 immersed in scoring a film. In 2003 he performed a concert of his music in a streamed live performance on the Web, sponsored by Hewlett-Packard and Microsoft; at the time it was the largest stable broadband video stream ever broadcast.
Hanspeter covers a wide variety of styles in his lessons. He is an expert at touch-style guitar technique, and also teaches blues and rock, jazz, flamenco, and much more. Hanspeter's music is available in any download store included iTunes.
Why do I like Guitar Pro?
For me, Guitar Pro is the best, fastest, and most intuitive way of working with tabs in my routines as an instructor in my online and normal teaching.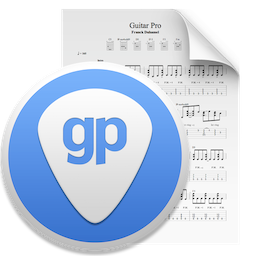 hanspeter_kruesi-claim_up.gp
The official Guitar Pro tabs and scores library