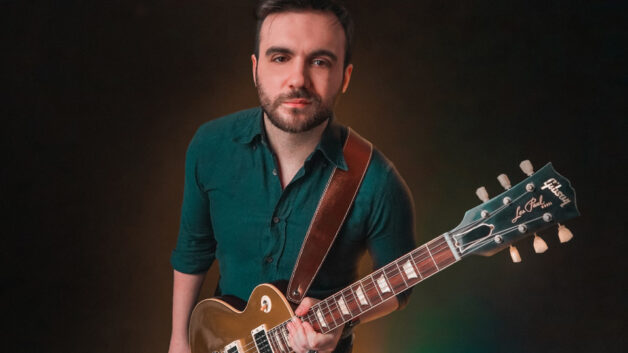 Danilo Vicari
Rock, Italy
Danilo Vicari is a very talented guitarist and YouTuber from Italy who started to play the guitar at 14 years old. Danilo attended 2 music academies: The Lizard and the RGA by Donato in Milan.

His top 10 riffs videos have obtained huge success on Youtube. One of them called "Top 10 Riffs: AC/DC Dedicated To Malcolm Young" has reached more than 5 million views.

In 2021, Danilo joined the Play Guitar Hits teachers to teach famous songs like: "Do I Wanna Know", "Highway Tune" by Great Van Fleet, or "RU Mine" by the Arctic Monkeys.

Thanks to his success on Youtube, Danilo got the chance to play with amazing guitarists such as Zakk Wylde, Todd Kerns, and Slash!



Why do I like Guitar Pro?
I've always been a fan of Guitar Pro, I've been using it for years now.
When I was a guitar student I used to write down difficult exercises and solos so I could visualize, slow down and loop difficult sections to practice. Now I'm still using Guitar Pro almost every day to write down ideas, transcribe my own version of songs.
It's incredibly useful for teaching also since it allows me to help my students to practice an exercise very slow and build up the speed using the loop function or to teach them how to read sheet music.
After all these years I will truly be lost without Guitar Pro!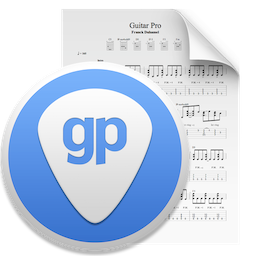 SLASH-Warm-Up-Exercise.gp
The official Guitar Pro tabs and scores library