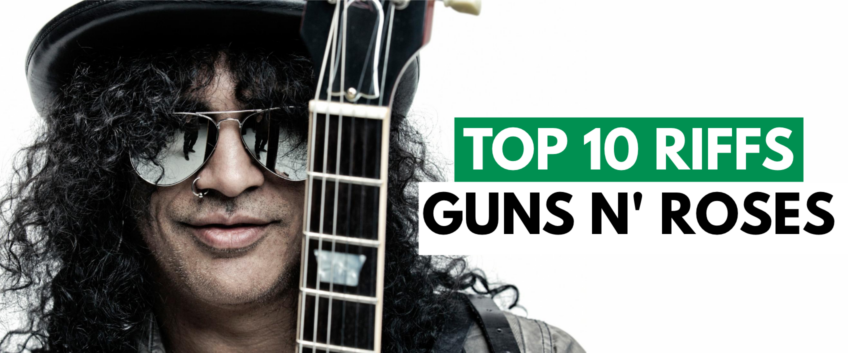 [FREE TABS] Top 10 Guns N' Roses Riffs on Guitar
Published:
Modified:
Author: Thomas Duflos
Get ready to have fun playing these 10 must-know riffs from guitar heroes Slash and Izzy! The riffs come with a video made by successful Youtuber Vermillion! Stay home, be safe and rock!
Tell us what's your favourite Guns N' Roses riffs in the comments below. Have fun!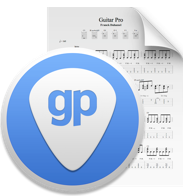 "Top_10_Guns N'_Roses_Riffs_zip"
(click on the picture to download the Guitar Pro 7 files)


Bonus tab: Knocking on Heaven's Door.
About Vermillion
Yuri named his Youtube channel "Vermillion" in reference to the Slipnot song with the will to simply share his passion with other people.

In 2020, his metal and hard rock cover videos have gathered more than 130k followers and his style is very different from other YouTubers:

only the guitar is visible, and Yuri is wearing a scary mask to hide his face.

His "Top 10 riffs" videos have encountered a great success:

"Top 10 Slipknot Riffs" has been viewed by 2,7 million people!
Follow Vermilion
Leave a reply
Your email address will not be published.