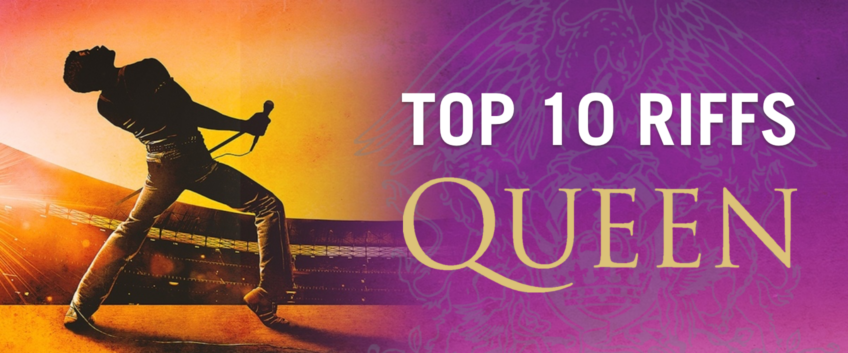 [FREE TABS] Top 10 Queen guitar riffs
Published:
Modified:
Author: Thomas Duflos
Brian May's songs have left their mark music and rock history forever. We're offering you the opportunity to download and play 10 amazing guitar riffs from Queen's legendary guitarist. Let's rock!
Tell us in the comments which Top 10 riffs you would like to play next!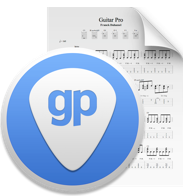 "Top_10_Queen_Riffs_zip"
(click on the picture to download the zip. file)

Bonus riff: Love of my Life
Follow Vermilion
Leave a reply
Your email address will not be published.