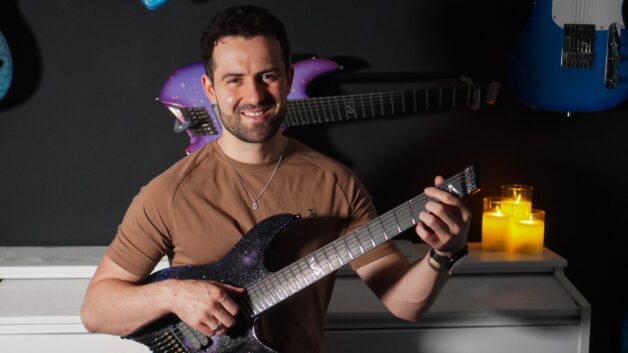 Mark S
Instrumental, United Kingdom
Mark is an English guitarist, composer and teacher living in Brighton.
Picking up the saxophone at age 10 made Mark quickly discover his passion for music, which led him to start learning guitar. With influences from multiple genres ranging from Metal to Pop, to Jazz and more, he has created his own instrumental project called 'Inflexion'. In this project, he explores the boundaries of guitar using guitars with up to 9 strings.
After graduating from music University for both music performing and a masters in teaching, he soon became an artist with Aristides Guitars, which he also now works for.
Mark now strives to use his knowledge of music to help other guitarists and musicians become the best versions of themselves so that they can feel confident on the guitar and create their own music.
Why do I like Guitar Pro?
Guitar Pro has been an essential part of my learning for over a decade now. Having interactive tabs that you can manipulate and play along with greatly increases the speed and enjoyment of learning. The GP tabs available are also always of a much higher quality than 'standard' tabs, as they include the rhythm.
It's not only an amazing tool for learning, but teaching and composition, too. I have used GP to write all of my tracks for Inflexion, as it allows me to easily change any parts and immediately hear what it would sound like. It also allows me to write music beyond my technical capabilities, pushing me to practice and become a better player.
It's fantastic for teaching as well, as it's easy to write and share tabs with students. They also always enjoy the interactive and easy-to-use nature of the software. 
Have been, and always will be a massive fan of Guitar Pro!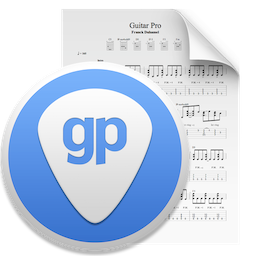 INFLEXION-BETWEEN-YOU-AND-ME-GP.gp
The official Guitar Pro tabs and scores library