Mike Dawes
Acoustic, United Kingdom
Mike Dawes is a 24-year-old English guitar player and touring musician. He has been hailed as one of the world's finest modern fingerstyle performers.
His acclaimed solo music, littered with virtuoso nuances and micro-techniques, has seen him tour almost every continent on the planet. He has recorded with and even taught multiple grammy award-wining artists, appeared on film and TV advert soundtracks, written for and been published in dozens of international music magazines, as well as achieved viral YouTube hits in the multiple millions.

Why do I like Guitar Pro?
I've been using Guitar Pro since the early days and it really is the industry standard in guitar transcription. I transcribe everything with it because it is not only easy to work with, but incredibly simple to learn from.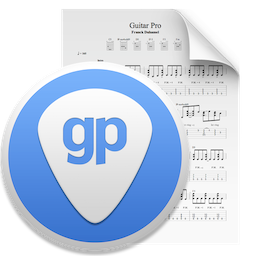 mike_dawes-boogie_shred-1.gp
The official Guitar Pro tabs and scores library