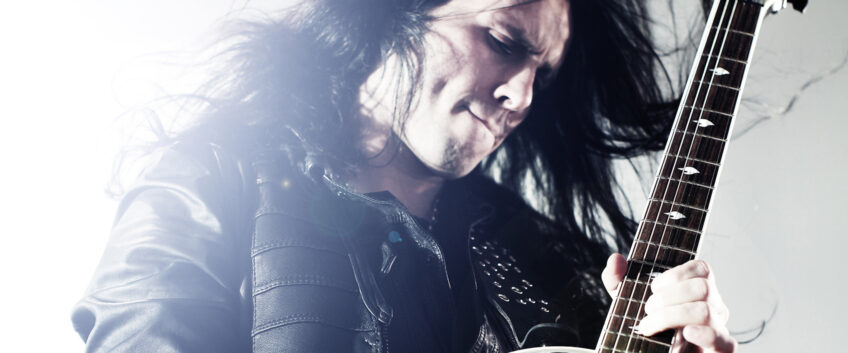 Gus G. teaches you how to play "Vengeance" on the guitar (free tab)
Last update:
Author: Thomas Duflos
To mark the rerelease of his first solo album "I am the Fire", Gus G. (Ozzy Osbourne, Firewind) has prepared an exclusive lesson to teach you how to play the guitar riff for "Vengeance".


"Gus_G-Vengeance.gpx"
(click on the image to download the Guitar Pro tab)
About "I am the Fire"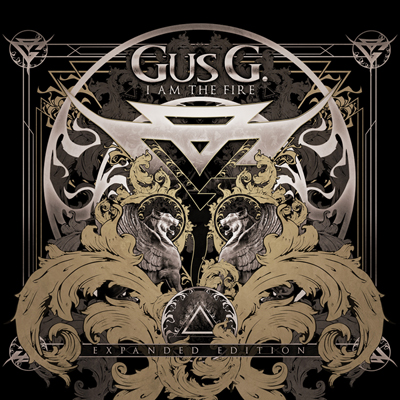 "I Am the Fire" was mixed by Jay Ruston (Anthrax, Stone Sour, Steel Panther), produced by Gus G. and recorded in Los Angeles and Greece. He has been nominated for a Grammy Award for his performance on the Ozzy Osbourne album "Scream" and he won the best metal guitarist award for Guitar Player and Metal Hammer. Gus G. is pushing the boundaries of his art form with the creation of his first solo album.
To order the album, please visit Gus G.'s official website.
"I Am the Fire" tracklist:
01. My Will Be Done (avec Mats Levén)
02. Blame It On Me (avec Mats Levén)
03. I Am The Fire (avec Devour The Day)
04. Vengeance (avec David Ellefson)
05. Long Way Down (avec Alexia Rodriguez)
06. Just Can't Let Go (avec Jacob Bunton)
07. Terrified (avec Billy Sheehan)
08. Eyes Wide Open (avec Mats Levèn)
09. Redemption (avec Michael Starr)
10. Summer Days (avec Jeff Scott Soto)
11. Dreamkeeoer (avec Tom S. Englund)
12. End Of The Line (avec Mats Levèn)
Links
Leave a comment
Your email address will not be published.
The official Guitar Pro tabs and scores library
Free
Guitar Pro tabs
pack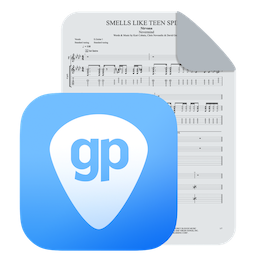 Download hundreds of riffs, licks, and exercises to spice up your guitar practice time.
Get the latest Guitar Pro generation