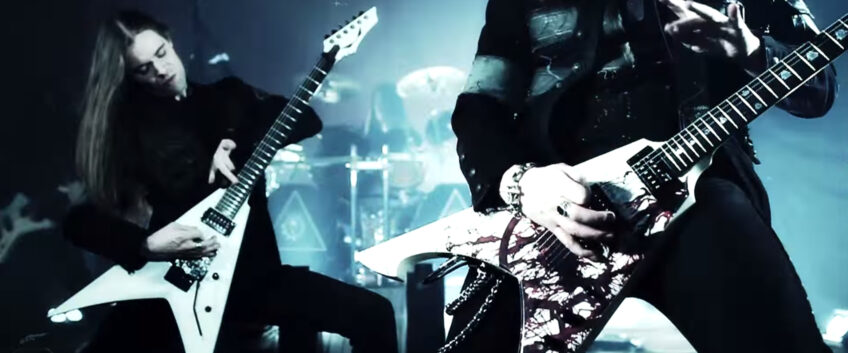 Nick Cordle shows you how to play "War Eternal" by Arch Enemy on Guitar
Last update:
Arch Enemy are releasing their new album titled "War Eternal" next week. This is a good opportunity to offer you a demonstration of the album's title track by Nick Cordle, the band's guitarist. Make sure to download the official Guitar Pro tab in the article.

"Arch-Enemy_War-Eternal.gpx"
(click on the image to download the Guitar Pro tab)
Watch the official music video for "War Eternal"
Learn the tabs for all the tracks on "War Eternal"
Would you like to master all the riffs and solos from War Eternal? Find out about Arch Enemy's "Deluxe Artbook" collector's set and get 10 tabs transcribed by Nick Cordle in .gpx format together with a free Guitar Pro Lite license! More info on the Guitar Pro blog and on the Century Media Records website.
Links
www.archenemy.net
www.facebook.com
www.youtube.com
www.twitter.com
www.plus.google.com
Leave a comment
Your email address will not be published.
The official Guitar Pro tabs and scores library
Free
Guitar Pro tabs
pack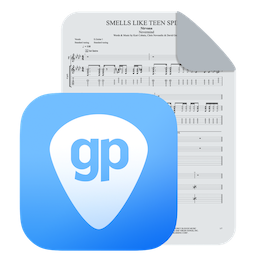 Download hundreds of riffs, licks, and exercises to spice up your guitar practice time.
Get the latest Guitar Pro generation