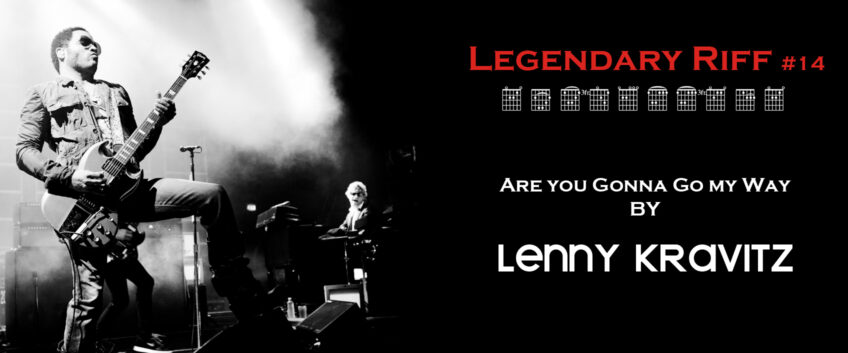 Legendary Riff #14 – Are you Gonna Go my Way by Lenny Kravitz
Last update:
Author: Thomas Duflos
This week, we rediscover a classic riff from the 90's with "Are You Gonna Go my Way" by Lenny Kravitz.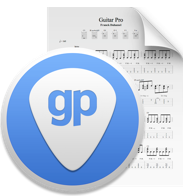 "Lenny_Kravitz-Are_You_Gonna_Go_My_Way-Riff.gp"
(click on the image to download the Guitar Pro tab)
About this riff
From the album of the same name released in 1993, "Are You Gonna Go my Way" was Lenny Kravitz's biggest commercial success. The album has been certified Platinum in the United States and totals more than 4 million in international sales.

Based on the E minor pentatonic scale, the riff repeats a simple pattern played in two octaves. On the pitch bend at the beginning of the riff, make sure to play the cycle indicated on the score (whole step bend on beat 1, then release).
On the right hand level, you'll notice a variation of the riff in fret 3 on even bars (2, 4, etc). Feel free to isolate these bars so you can focus more on the B and E string attacks simultaneously. Work carefully with a metronome to familiarize yourself with the string skips.
Good job!
Did you enjoy this riff? Learn to play the full Are you Gonna Go my Way tab on mySongBook.com.
Leave a comment
Your email address will not be published.
The official Guitar Pro tabs and scores library
Free
Guitar Pro tabs
pack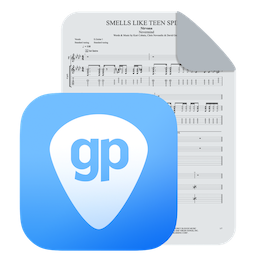 Download hundreds of riffs, licks, and exercises to spice up your guitar practice time.
Get the latest Guitar Pro generation