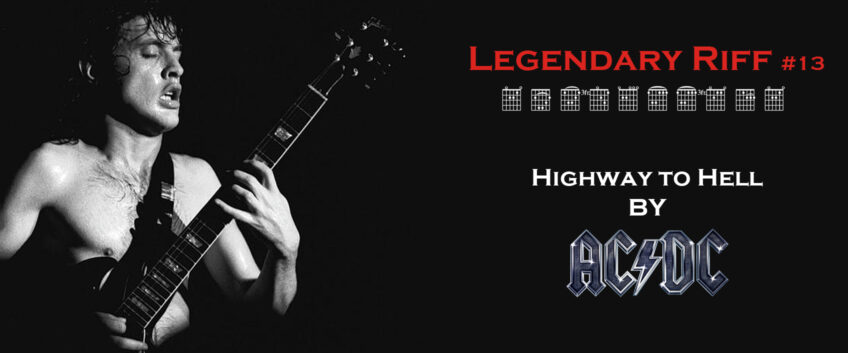 Legendary Guitar Riff #13 – Highway to Hell by AC/DC
Last update:
Author: Thomas Duflos
We're ending our chapter dedicated to AC/DC's riffs with the famous "Highway to Hell". To your guitars!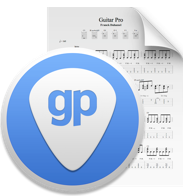 "ACDC-Highway_to_Hell-Riff.gp"
(click on the image to download the Guitar Pro tab)
About this track 
Highway to Hell is from the album of the same name, which came out in 1979. It is the Australian rock band's last endeavor featuring Bon Scott as singer. In fact, six months after the release of the now-legendary album, Bon Scott was found dead in a car in England. He would never know the global success that AC/DC would achieve the following year with "Back in Black".
The guitar riff played by Angus Young is particular in that it begins on the "and" of the third beat. This gives the riff an original rhythmic quality and an interesting contrast vis-à-vis the drum line that remains linear.
At this level of fingering, the sequence of chords isn't as simple as it seems. You must negotiate the root note moves (from F sharp to G) over the D chord (bar 1-3) without hitting the A string.
If it seems difficult to perform this sequence without the chords resonating, don't hesitate to isolate the sequence and reduce the level of distortion to better hear what you are playing.
Happy practicing!
Did you enjoy this riff? Learn to play the full Highway to Hell tab on mySongBook.com.
Leave a comment
Your email address will not be published.
The official Guitar Pro tabs and scores library
Free
Guitar Pro tabs
pack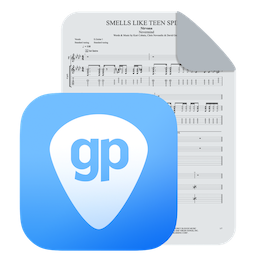 Download hundreds of riffs, licks, and exercises to spice up your guitar practice time.
Get the latest Guitar Pro generation