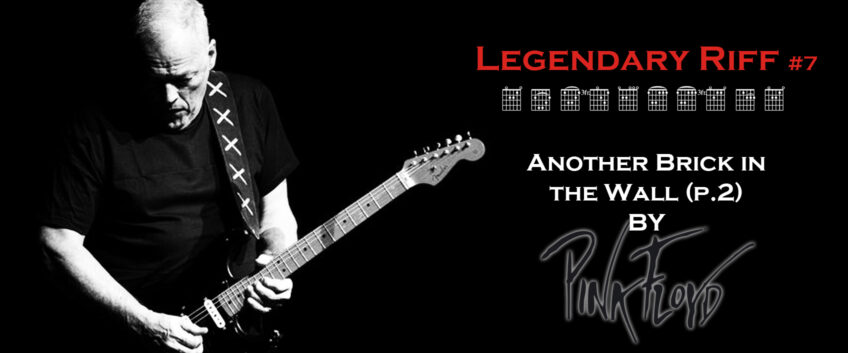 Legendary Guitar Riff #7 – Another Brick in the Wall P.2 by Pink Floyd
Last update:
Author: Thomas Duflos
After bringing you "Money" a few weeks ago, we couldn't resist presenting the riff from "Another Brick in the Wall P.2" as part of our Legendary Riff section.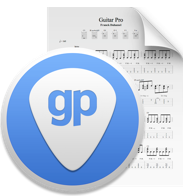 "Another_Brick_in_the_Wall_(p2)-Riff-Pink-Floyd.gp"
(click on the image to download the Guitar Pro tab)
About the track
Originally a track on The Wall, released in 1979, 'Another Brick in the Wall' was originally split into three parts. The second part, the one we have chosen to bring you here, with its catchy funk riff, is certainly the most popular from the album.
Mostly composed by Roger Waters, the English band's bassist, The Wall is the best-selling double album of all time. It is also one of the best-selling albums in United States chart history.
A radically different work in the band's discography, 'Another Brick in the Wall pt. 2' is characterised by its funk guitar riff. To incorporate the riff's accents properly, you should start by practicing the rhythm with your right hand while muffling the strings with your left. This technique will allow you to locate the rhythm placement before you concentrate on the chords.
Did you like this extract? Learn the complete "Another Brick in the Wall P.2" tablature at mySongBook.com.
Leave a comment
Your email address will not be published.
The official Guitar Pro tabs and scores library
Free
Guitar Pro tabs
pack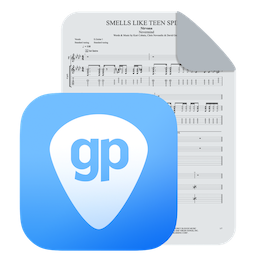 Download hundreds of riffs, licks, and exercises to spice up your guitar practice time.
Get the latest Guitar Pro generation