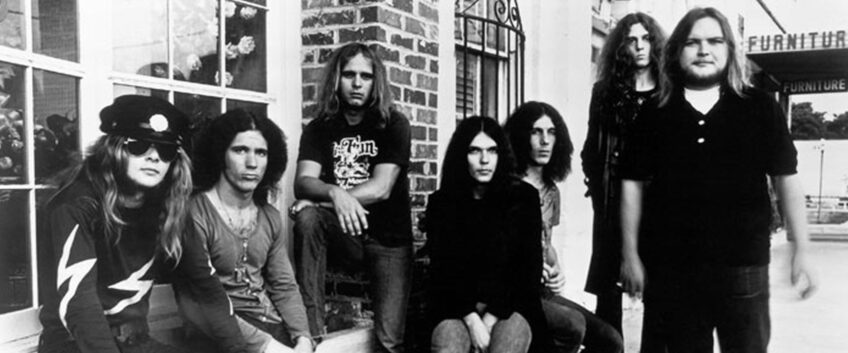 Guitar Pro Presets – Lynyrd Skynyrd's Guitar Sound in "Simple Man"
After having offered 42 Rock and Metal guitar presets, we owe you some clean and acoustic guitar sounds. We're starting this new series of articles with Gary Rossington's guitar sound, Lynyrd Skynyrd's guitarist, in the famous intro of "Simple Man".
The preset

"Lynryd Skynryd-Simple Man.preset"
(click on the icon to download the preset)

Tutorial: How to Import a Guitar Pro 6 Preset?
The sound
Gary Rossington always remained faithful to his Gibson Les Paul and to his Fender Twin Reverb amp heads, coupled with Marshall Plexis cabs. The sound that comes out of them is very 70s: warm, good middle register and slightly crunchy. It can easily adapt to your pop, rock, blues or country compositions.
The tab
Learn the intro to "Simple Man" by downloading the tablature below. Also, find the complete tablature on the mySongBook.com website.

"Lynryd_Skynryd-Simple_Man.gpx"
(click on the image to download the Guitar Pro tab)
See you very soon for new presets!
Leave a reply
Your email address will not be published.