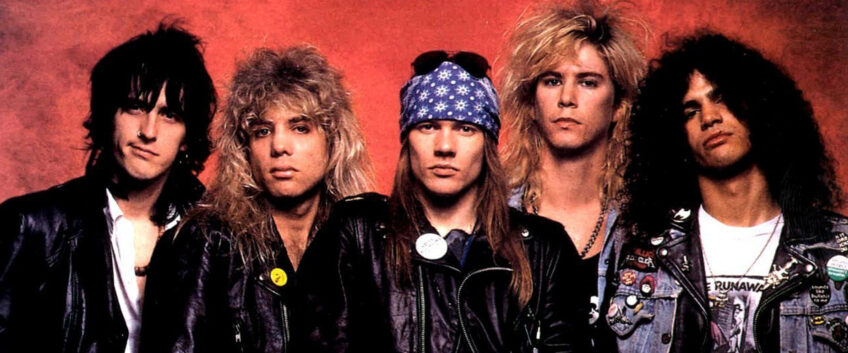 Guitar Pro Presets – Guns N' Roses' Guitar Sound in "Don't Cry"
After looking at Lynyrd Skynyrd's Gary Rossington guitar sound in our previous article, let's take a look at Guns N' Roses' Izzy Stradlin set up on "Don't Cry" this time. Hope you'll enjoy this typical 90's Hard Rock clean sound. 🙂
The preset

"Guns_N_Roses-Dont_Cry.preset"
(clic on the image to download the preset)

Tutorial: How to Import a Guitar Pro 6 Preset?
The sound
Guns N' Roses' rhythm guitarist Izzy Stradlin is the composer of the famous Don't Cry song. In the intro riff, Izzy is using a typical 90's Hard Rock sound full of Reverb for you to simulate this stadium live effect. This preset will be perfectly suitable for your Hard Rock tabs.
The tab
Learn the intro to "Don't Cry" by downloading the tablature below. Also, find the complete tablature on the mySongBook.com website.

"Guns_N_Roses-Dont_Cry.gpx"
(click on the image to download the Guitar Pro tab)
Leave a reply
Your email address will not be published.