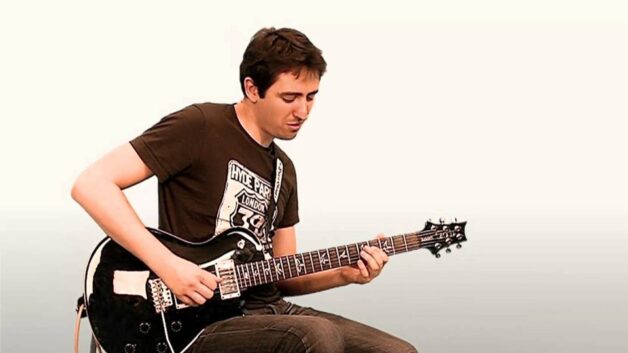 Franck Graziano
Rock, France
Franck Graziano is a talented and hyperactive French guitar player, a member of the instrumental rock band "Poppystreet" and of the alternative rock band Bird is the Word. He is also known for founding the websites Sweepyto.net and Slappyto.net. He teaches, transcribes, and copies for Guitar Part, as well as for mySongBook.com. He has crafted the songbooks of the likes of Christophe Godin and Patrick Rondat, and released a playing method for beginners entitled "Devenez Guitariste" (Eyrolles).

In 2011, he shared the stage with Mattias Ia Eklundh and his band "Poppystreet".
In 2012, he organized his first summer workshops in the Rhône-Alpes region and performed several masterclasses for Bendnote.com.

His second instrumental album with "PoppyStreet" is currently underway and is planned for release in early 2013 (soon to pre-order).
Why do I like Guitar Pro?
Guitar Pro allows for super-fast writing, whether for picking up music or just noting an idea. Better than that, I can even lay out some of my compositions with it. The variety of instruments available helps me a lot when creating cool arrangements. As a copyist, I must collaborate with artists and they usually send me their files in Guitar pro format. The export options facilitate connecting with other software programs. Guitar Pro is just fantastic and accessible to all.
I constantly use Guitar Pro, whether for www.sweepyto.net or the magazine Guitar Part. Guitar Pro rocks!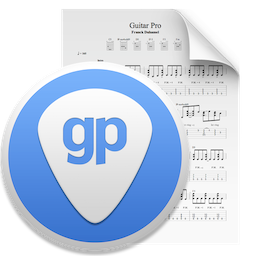 franck_graziano-gordon_street.gp
The official Guitar Pro tabs and scores library