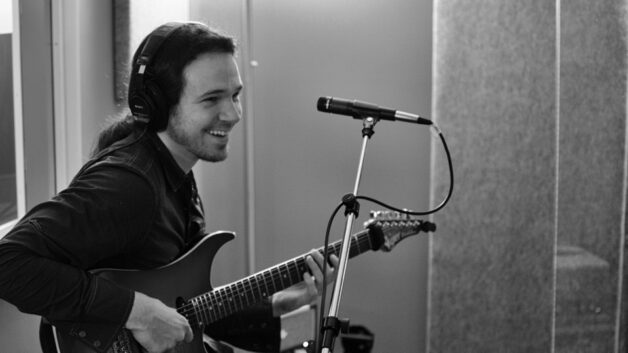 Cameron Allen
Fusion, United States
One of the USA's promising up-and-comers, young guitarist/composer Cameron Allen began his musical journey early in life. After receiving his first electric guitar for his sixth birthday, he spent his formative years composing and playing instrumental music.

After years of playing and recording with various projects, he attended the Atlanta Institute of Music, where he received the Merit Scholarship and graduated with honors in 2010.

In 2012, he garnered attention with the release of his latest album, Between The Lines, which can be described as a true "fusion" project – a stimulating sonic mosaic of rock, jazz, classical, funk, and metal influences glued together by rich arrangements and lush textures, decorated with enough guitar gymnastics to satisfy even the most die-hard shred aficionados.

Cameron made even more waves in the international guitar community when he won the worldwide Next BendNote Talent Competition for guitarists, which was held in Paris, France in December 2012.

His album, Between The Lines, is available on iTunes, Amazon, and CDBaby.com.

Cameron has got a brand new solo album that is set to be released in early 2015! I will also be touring in the US and Canada during April, May, and June 2015 supporting the band Ministry with the Sixxis!
Why do I like Guitar Pro?
Guitar Pro is a fantastic product! Its intuitive layout, ease of use, and a wide variety of instruments available make score-writing a breeze, and exchanging ideas with other musicians quickly has never been easier!
It is truly a must-have!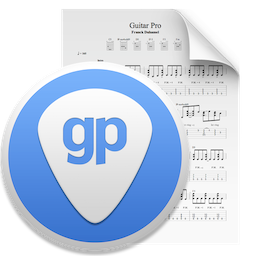 cameron_allen-jackknife_on_a_hairpin.gp
The official Guitar Pro tabs and scores library