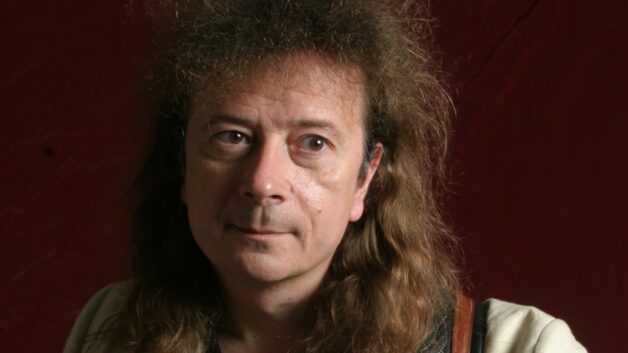 Jean-Claude Rapin
Rock, France
A pedagogical specialist, Jean-Claude Rapin has also been a professional musician for over 34 years. From recording studios to live stages, his extensive guitar story has led him to play with such musicians as Joey Tafolla, Marty Friedman (Megadeth), Franck Gambale (Chick Coréa), Larry Garner, Denis Chambers (Santana), Alain Caron ( Uzeb), Paco Sery, and many others…

He was a national demonstrator for the Fender guitars for 20 years and acts now as a consultant for the famous brand. He is also one of the senior teachers at the Music Academy International in Nancy.

An important writer for the specialized music press in France, he has been active in Guitarist Magazine ever since the first issue (1989), as a journalist and editor-in-chief for pedagogical special issues.

Jean-Claude's name is tightly associated with the various festivals that illuminate the rock and blues scene all year long (Cannes festival Musique Passion, Vittel, festival de la côte d'Opale, Patrimonio, Jazz en Savoie, St Laurent du Var, …). He plays live with Mauro Serri, tours for Fender, and appears on several CDs: Alain Manaranche (artiste Polydor), A.Gozzo (with Stuart Hamm, Joe Satriani's bass player, recordings with Patrick Rondat, etc).
His participation in the "Guitar lessons" for Guitarist Magazine has made him appear, guitar in hand, alongside Jimmy Page, John Mc Laughlin, Yngwie Malmsteen, John Scofield, Shawn Lane, Santana, Slash, Steve Lukather, Nuno Bettancourt, Paul Gilbert, Robben Ford, Jim Hall, Jenifer Batten… Now with Patrick Verbeke in a duo where electric and acoustic guitars blend in, he is in the final stages of the production of a solo album, with the studio du Palais des congrès de Paris.

On top of his 2 videos and a "solo Rock" method, we wish to let you know of the recent release of a book, "Rock" (éditions Lemoine), and the making of a new DVD.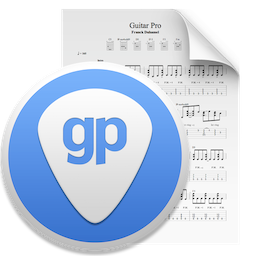 jean-claude_rapin-connivence_a_bilos.gp
The official Guitar Pro tabs and scores library