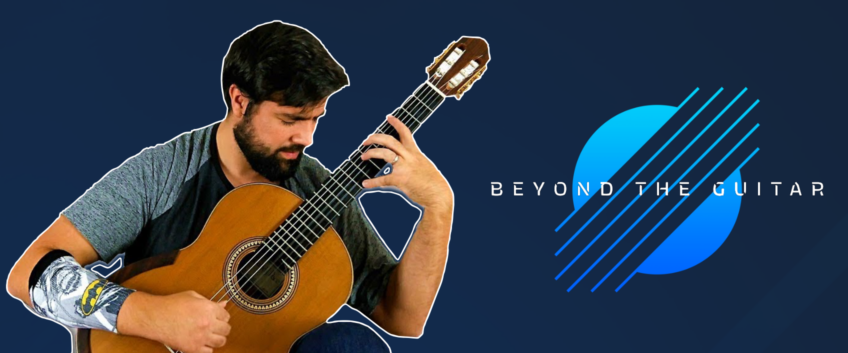 Play the classical guitar cover of "The Last of The Mohicans" (free tab)
Last update:
Author: Thomas Duflos
His amazing classic guitar covers have reached millions of views. The talented guitarist has arranged more than one hundred video games and movies themes for classical guitar. Download and play one of his covers called "Promentory" from the movie "The Last of The Mohicans".
Nathan has both a bachelor's and a master's degree in classical guitar
performance and has been teaching the guitar for years.

He started to post videos on the app Vine, but it was really shorts videos.
As he was getting very good feedback he decided to make videos on Youtube. He is now a full-time Youtuber. 

His classical guitar was made by an American luthier called David J Pace. "It has got a dark tone that I really like" declared Nathan. If you want to learn more about his gear, check out this link: Beyond the Guitar gear.

Nathan has kindly accepted to share an extract of one his arrangement called "The Last of the Mohicans".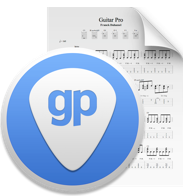 "Promentary_The Last of the Mohicans_ extract"
(click on the picture to download the Guitar Pro 7 file)


Click here to purchase the full score.
Nathan Mills about Guitar Pro
"I write all my arrangements with Guitar Pro. I don't trust my memory so I use it to write down my ideas right away, section by section. And when the song is really complicated, it helps me to conventionalize my work.

I use Guitar Pro to practice as well, I use the speed trainer a lot."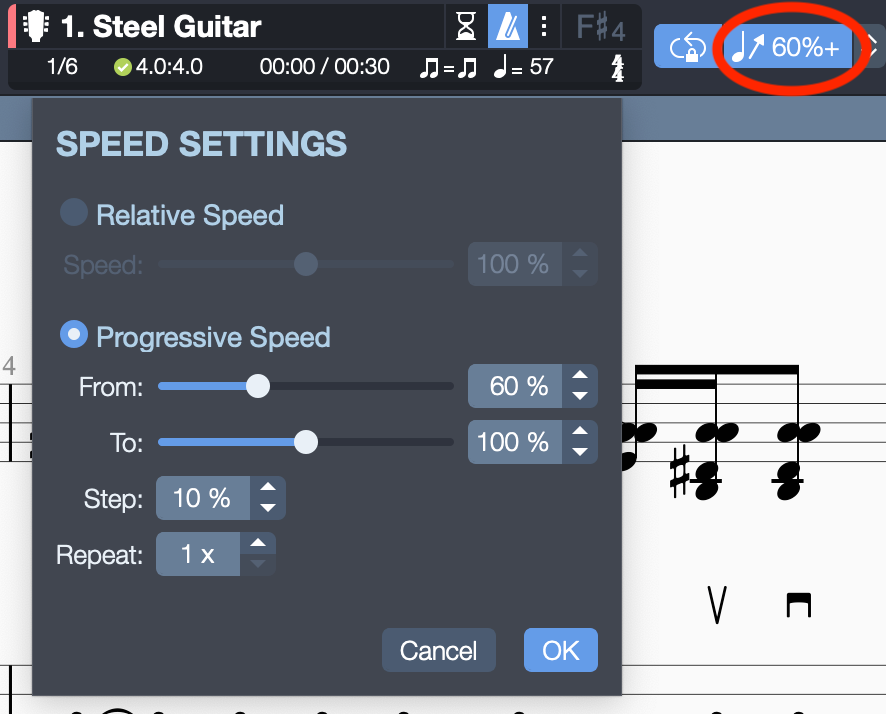 "I also recommend to all my students to practice very slowly at first. Guitar Pro 7.5 has been a night and day difference for me. It really made a big difference". Nathan Mills

Follow Nathan
Leave a comment
Your email address will not be published.
The official Guitar Pro tabs and scores library
Free
Guitar Pro tabs
pack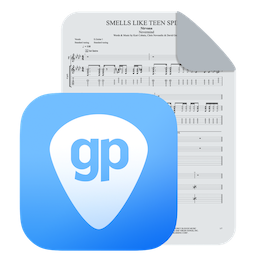 Download hundreds of riffs, licks, and exercises to spice up your guitar practice time.
Get the latest Guitar Pro generation