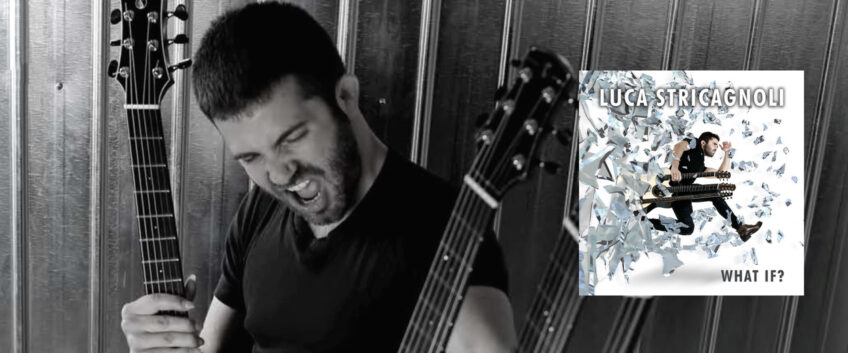 Watch Luca Stricagnoli Cover Gorillaz's "Feel Good Inc."
Last update:
Author: Thomas Duflos
Luca Stricagnoli, from the label Candyrat Records, is back with a new treat for you. Check out this video and download the Guitar Pro tab of his own acoustic-guitar arrangement of Gorillaz's "Feel Good Inc." on a triple-necked guitar.
Luca Stricagnoli is an acoustic guitarist known for his unique style and innovative playing techniques. His very own and original approach to music is, spend time searching for new ways to approach the guitar. He can play 5 guitars and a kitchen knife in a same piece, modify capos – and always doing so with enthusiastic energy.
"Feel Good Inc." is the first track from his new album What If? – released September 29. Discover the new album here.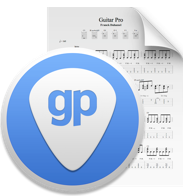 "Feel_Good_Inc.gp"
(Click the icon to download the Guitar Pro file)
 About the arrangement
The bass line, which also constitutes the "hook" of the piece, is played entirely on the third neck of the custom triple neck guitar with the right hand, while the right elbow plays the kick, and the right thumb plays the snare. This piece contains spoken and rapped parts in every verse, and to be able to play them I transformed them into defined notes that often proceed by chromatic intervals. Those notes are played entirely by the left hand alone on the first neck, using hammer-on and pull-off.
In the Chorus I switch to the "technique of the two guitars" which in this case is entirely played on the triple neck. I play the high-pitch melody sang by the singer as well the percussions on the second neck, with the right hand. The left hand plays the harmony on the first neck.
About Luca Stricagnoli and What if?
What if? is indeed also about my private life. After moving to Germany in 2016, to live with my other half Meg Pfeiffer, I started calling into question a certain character trait of mine. Dreaming of being a soloist guitar player since I was a child, I developed a sensation of refusal towards sharing the stage with others. The roots of it are based on the fear that my individuality might be taken away, that the love I normally receive from audiences will be split, that people will compare.
You can find more guitar tabs in Guitar Pro format here.
Links
Leave a comment
Your email address will not be published.
The official Guitar Pro tabs and scores library
Free
Guitar Pro tabs
pack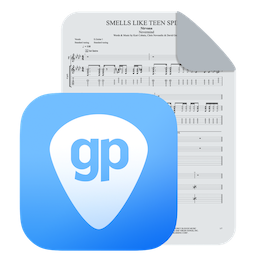 Download hundreds of riffs, licks, and exercises to spice up your guitar practice time.
Get the latest Guitar Pro generation