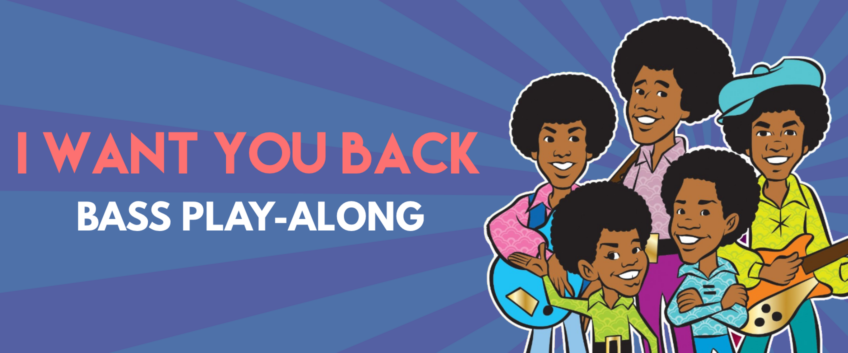 [FREE TAB] Play Jackson Five's funkiest bassline
Last update:
Author: Thomas Duflos
Get ready to play this amazing bass cover! You've got all you need to have fun and make people dance: the bass track, two guitar tracks and a play-along video made by Sebastian of "Cover Solutions"!
"CoverSolutions" Youtube channel has been around for 8 years, sharing bass covers of hit songs. It was created by bassist Sebastian Sanhueza from Chile.

Here are the play-along video and the free Guitar Pro file of the full bassline.

Tell us what song you would like to play next on bass. Enjoy!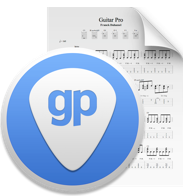 "I Want You Back"
(click on the picture to download the Guitar Pro 7 file)
Cover Solutions
Sebastian decided to make videos of the songs he had been learning and got the idea to ask his followers and viewers to choose the next songs he would propose on his Youtube channel.

And that worked pretty well! The channel has now around 560k followers! And being a YouTuber has become his full-time job.

Sebastian is playing on a very nice Washburn T24 Taurus bass that he bought 10 years ago.
About Guitar Pro
"I really like it! It was the best tool for me as a teenager. It's the only software I use for writing anything, even orchestral arrangements." Sebastian.

Follow "CoverSolutions" on Youtube.
Support him on his Patreon

Download Guitar Pro free demo here.
Leave a comment
Your email address will not be published.
The official Guitar Pro tabs and scores library
Free
Guitar Pro tabs
pack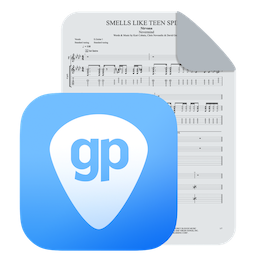 Download hundreds of riffs, licks, and exercises to spice up your guitar practice time.
Get the latest Guitar Pro generation