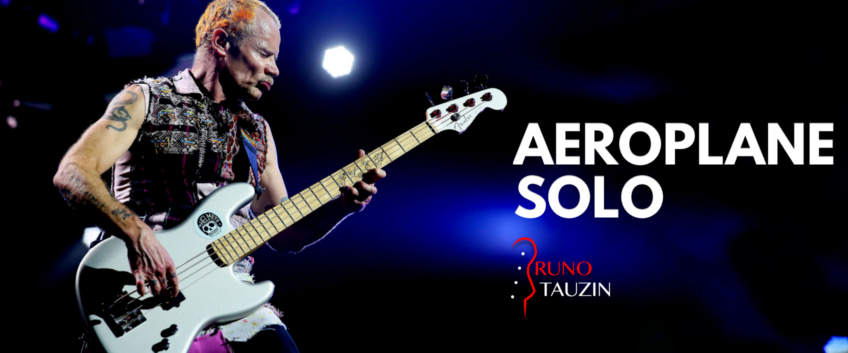 [Bass lesson] Learn how to play the Aeroplane solo, by the Red Hot Chili Peppers.
Last update:
Authors: Bruno Tauzin Thomas Duflos
Dears bassists, here is a funk improvisation by one of the greatest bassists in the world. Now, let's listen to the advice from an expert in the bass: Bruno Tauzin and let's groove ! Get your bass !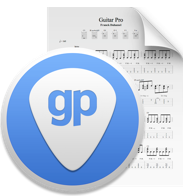 "Aeroplane_solo_GuitarPro7"
(Click on the picture to download the Guitar Pro 7 file)


Presentation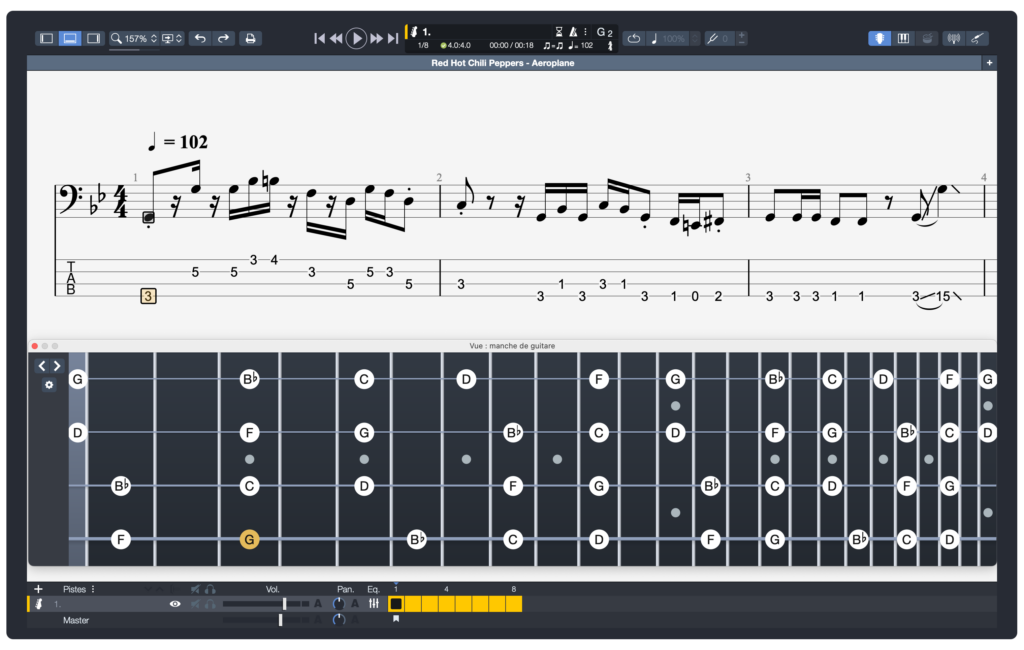 In this solo, Flea is mainly playing on the G minor pentatonic scale. An indispensable scale if you want to play funk.


G – Bb – C – D – F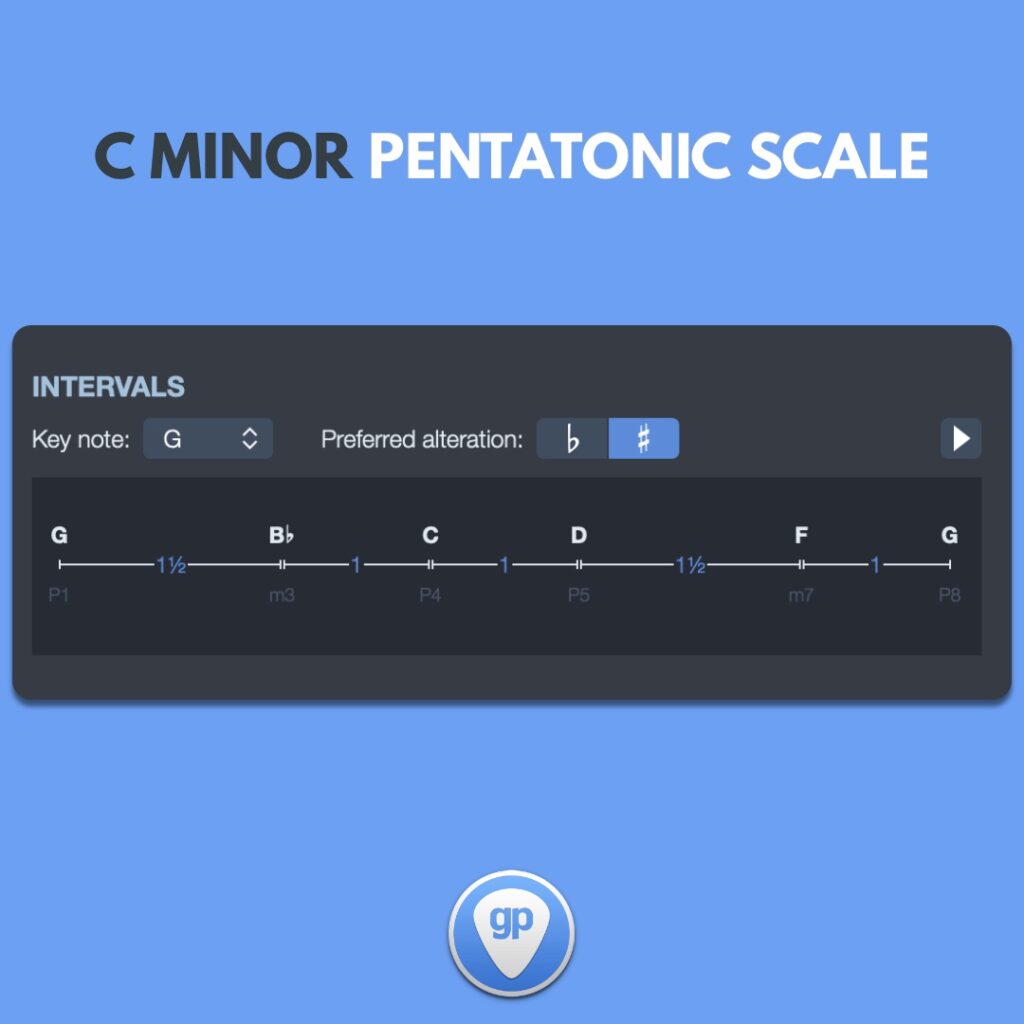 How to make all this groove?
We advise you to decompose each beat in 4, in order to rhythmically place sixteen notes, especially on the first measure:


Respect the rests. What's making the sound groovy is the respect of the rests, and the staccato (the fact to detach each note), to create a contrast between the longs and the shorts notes.

More difficult: you will have to place ghost notes between the normal notes. Lengthen the left hand's fingers on the neck to create a percussive sound. It's giving a percussive sound to the solo.
You finish with a slide: you slide on the neck of you're bass and you reject the note.

Practice it all really slowly at first.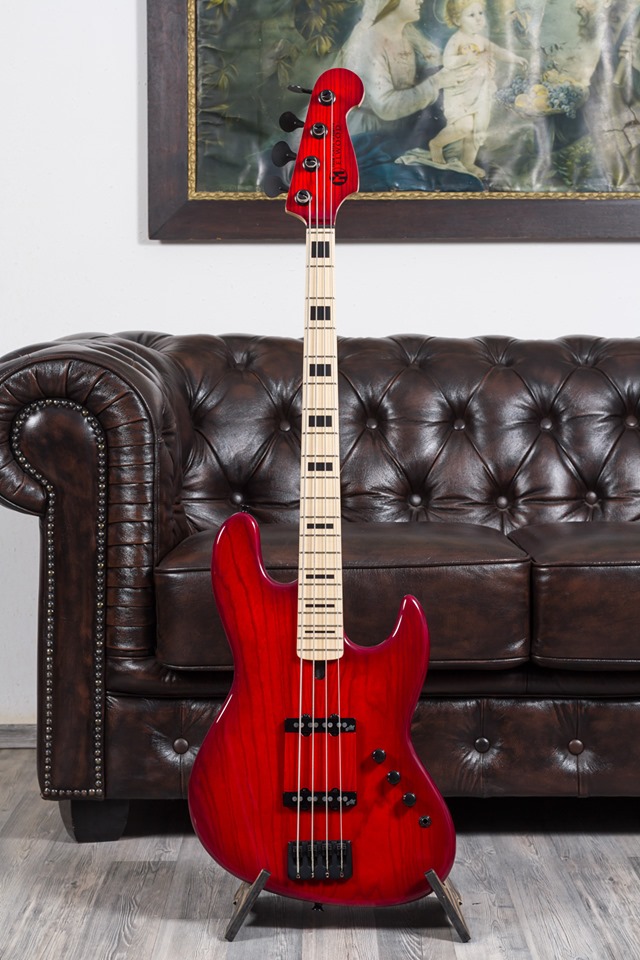 The Bruno Tauzin basse signature is a wonderful Maruszczyk Elwood. It's different with its lightness and its elegance. Bruno has chosen a 32" tuning fork, shorter than the standard 34". So he is easier to play. The body is in light ash and the mechanics are from Hipshot.
This bass is handmade in Poland.
Bruno Tauzin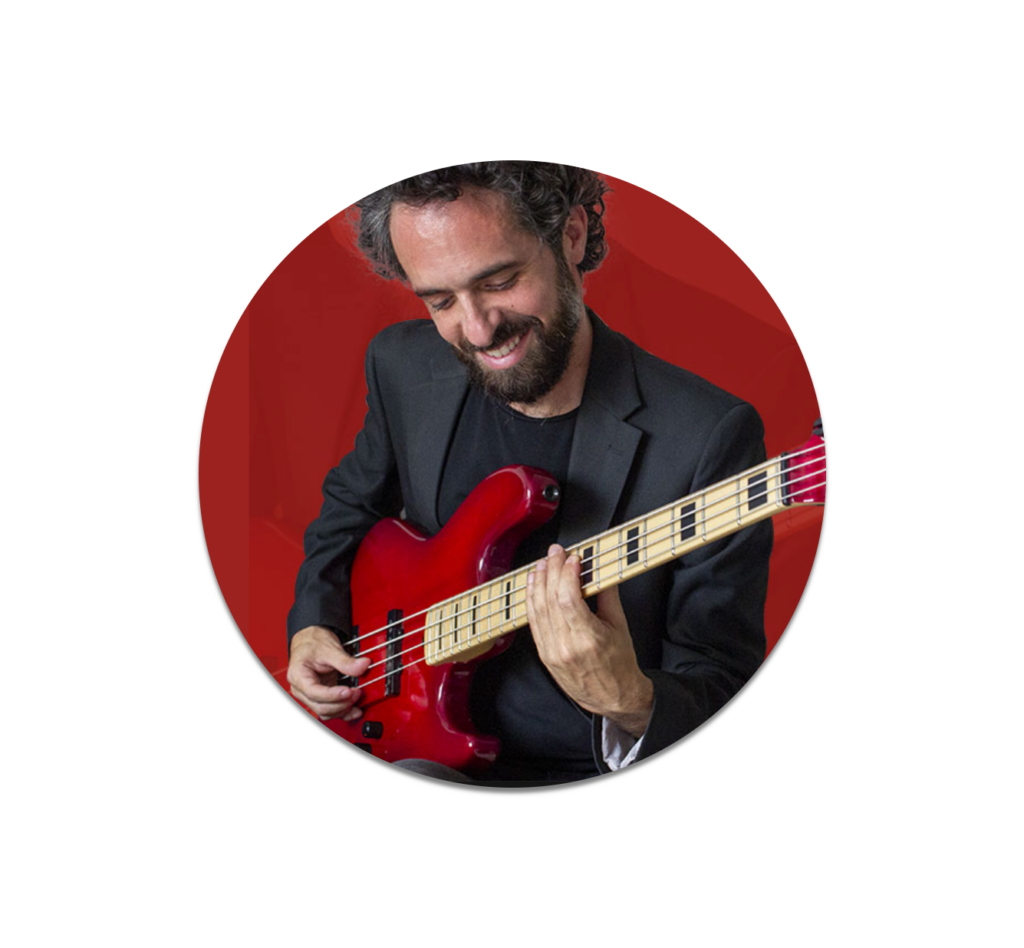 Bassist, professor and compositor, he is author of more than 60 bass methods published at the Play Music editions.
3 albums are available on sell on all the platforms
70k followers on Youtube
18k on Instagram
12 million views on Youtube.
A private group on Facebook called "Tout sur la basse" (All about the bass), which has got more than 6 000 bassists.
Follow Bruno

Website (Lessons, Methods, Covers, Blog) https://www.bassebruno.com

Facebook https://www.facebook.com/BasseBruno/

Instagram https://www.instagram.com/brunotauzin/

Leave a comment
Your email address will not be published.
The official Guitar Pro tabs and scores library
Free
Guitar Pro tabs
pack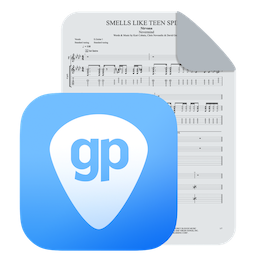 Download hundreds of riffs, licks, and exercises to spice up your guitar practice time.
Get the latest Guitar Pro generation