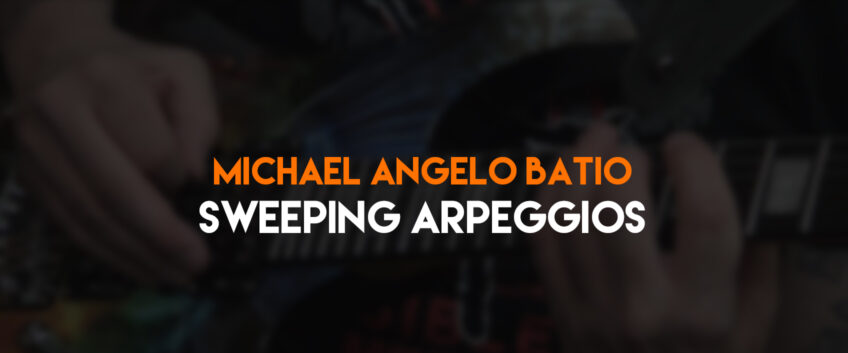 Improve your Sweeping Technique on Guitar with Michael Angelo Batio
Last update:
Author: Thomas Duflos
Michael Angelo Batio is back! The shred legend we already featured on the blog is unveiling a new lesson showcasing some great tips to improve your sweeping technique. Download the free Guitar Pro tab to break his exercises down.

"Michael_Angelo_Batio-Sweep_Arpeggios.gpx"
(click on the image to download the Guitar Pro tab excerpt)
About the lesson

This video includes two exercises from Michael Angelo Batio's instructional program Speed Kills 2. The course teaches shred guitar techniques that range from simple hammer-pulls to challenging hybrid picking and sweep arpeggios.
It's part of the three video Speed Kills series that explains all modern neo-classical shred guitar techniques.
For more information, visit Metal Method.
Follow Michael Angelo Batio on…
Leave a comment
Your email address will not be published.
The official Guitar Pro tabs and scores library
Free
Guitar Pro tabs
pack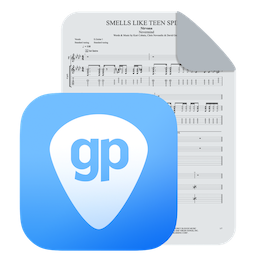 Download hundreds of riffs, licks, and exercises to spice up your guitar practice time.
Get the latest Guitar Pro generation