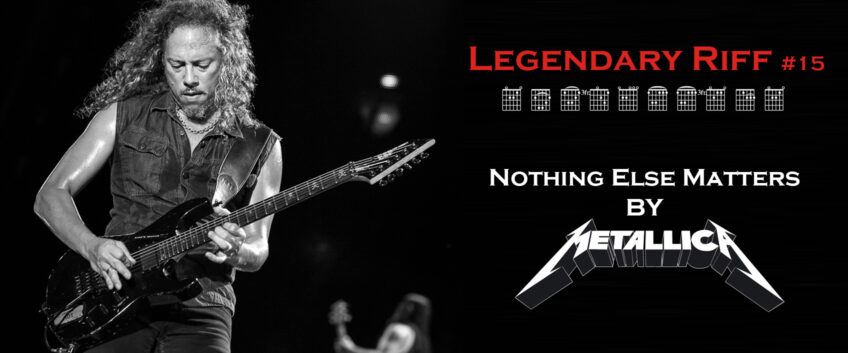 Legendary Guitar Riff #15 – Nothing Else Matters by Metallica
Last update:
Author: Thomas Duflos
We are bringing this first series of legendary riffs to a close with the worldwide smash hit "Nothing Else Matters" by Metallica. Get to your guitars, and join us again soon for another series of educational videos!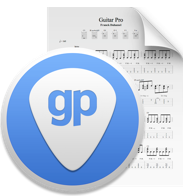 "Metallica-Nothing_Else_Matters-riff.gp"
(click on the image to download the Guitar Pro tab)
About this riff
Nothing Else Matters is unquestionably Metallica's biggest commercial success. Though it was initially strongly criticized by some fans, the track remains symbolic of the shift in the career of the "4 Horsemen" that came with the release of the famous Black Album in 1991.
Composed by James Hetfield and Lars Ulrich, Nothing Else Matters includes one of amateur guitarists' most popular intros. For those of you who are right handed, the beginning of the arpeggio in E minor doesn't actually require you to use your left hand. This is why many budding guitarists take up the guitar playing this track.
Although the opening bars of this track are easy to play, make sure you maintain your accuracy when you play the slides in the sixth bar. In the same way, take care to adopt a good posture with your guitar to handle the spacings in bars 8 and 9.
Happy playing!
Did you enjoy this riff? Learn to play the full Nothing Else Matters tab on mySongBook.com.
Leave a comment
Your email address will not be published.
The official Guitar Pro tabs and scores library
Free
Guitar Pro tabs
pack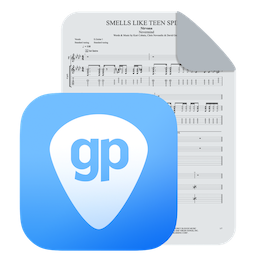 Download hundreds of riffs, licks, and exercises to spice up your guitar practice time.
Get the latest Guitar Pro generation