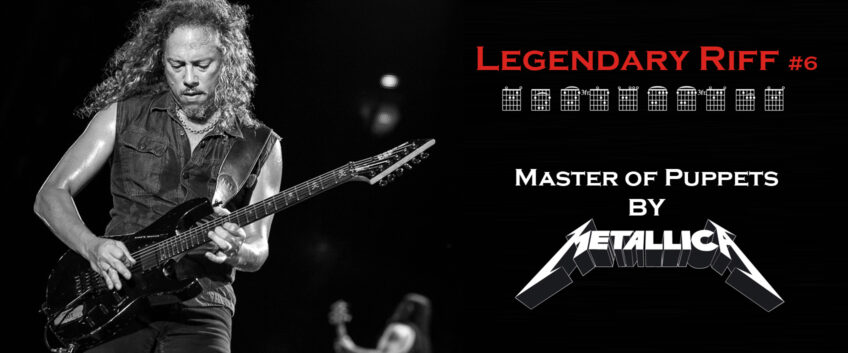 Legendary Guitar Riff #6 – Master of Puppets by Metallica
Last update:
After featuring the intro to "Enter Sandman" a few weeks ago, let's have a look at another riff by Metallica, from the legendary "Master of Puppets".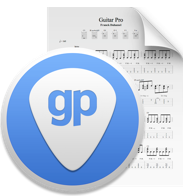 "Metallica-Master_of_Puppets.gp"
(click on the image to download the Guitar Pro tab)
About this piece
Released in 1986, Metallica's third album "Master of Puppets" is widely considered to be one of the group's best albums. It is the last album featuring Cliff Burton, the original bassist of the band's American lineup.
Composed by Kirk Hammett, James Hetfield, Cliff Burton and Lars Ulrich, "Master of Puppets" is an exceptionally fast Thrash riff (220 bpm). James and Kirk played the riff using the "downstroke" technique, which is where things may start to get tricky for you.
This technique involves attacking each stroke with the pick directed downwards. This approach allows the player to have a better right-hand hold and gives a more aggressive sound to the overall rhythm.
Don't hesitate to use the tempo coefficient to work on this riff at your own pace. It is preferable to begin at a reduced moderate speed to avoid any tension and cramping in your playing.
Did you like this excerpt? Learn the complete "Master of Puppets" tablature on mySongBook.com.
Leave a comment
Your email address will not be published.
The official Guitar Pro tabs and scores library
Free
Guitar Pro tabs
pack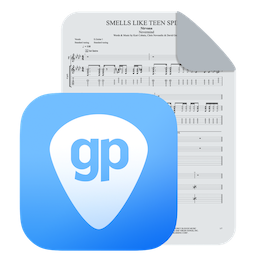 Download hundreds of riffs, licks, and exercises to spice up your guitar practice time.
Get the latest Guitar Pro generation