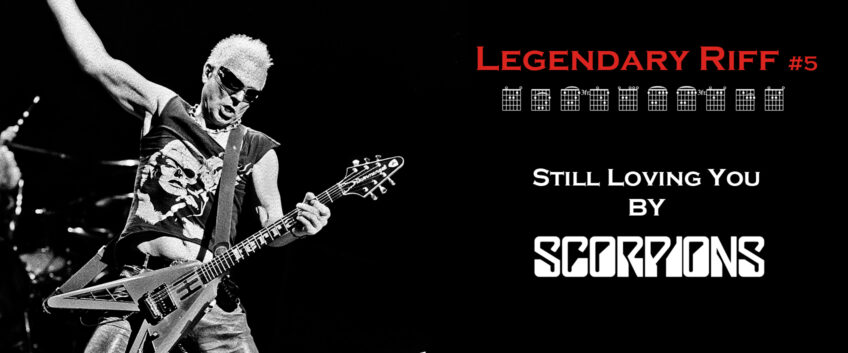 Legendary Guitar Riff #5 – Still Loving You by Scorpions
Last update:
Author: Thomas Duflos
For this 5th Legendary Riff, we will visit the legendary Scorpions ballad "Still Loving You". Download the tab and check the demo video in the article!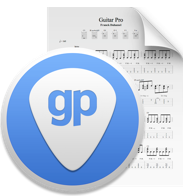 "Scorpions-Still_Loving_You-Riff.gp"
(click on the image to download the Guitar Pro tab)
About this extract
Despite what one might think, it is in Europe and more particularly in France that "Still Loving You" was most successful during the summer of 1984.
Undisputed reference to Hard Rock ballads from the 80's, "Still Loving You" was composed by Rudolf Schenker and Klaus Meine, the band's guitarist and singer, respectively.
In terms of your guitar skills, introducing arpeggios will test your right-hand playing. Stay alert to the changes in strings to be played with a pick. Likewise, try to be careful with your approach to chords in bars 5 and 6.
Finally, do not hesitate to harmonize the arpeggio with a second guitar (guitar track n°2 in the provided tablature). The rendering is very nice! 
Did you like this extract? Learn the complete tab for Still Loving You at mySongBook.com.
Leave a comment
Your email address will not be published.
The official Guitar Pro tabs and scores library
Free
Guitar Pro tabs
pack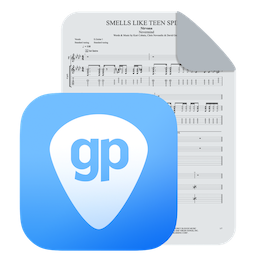 Download hundreds of riffs, licks, and exercises to spice up your guitar practice time.
Get the latest Guitar Pro generation