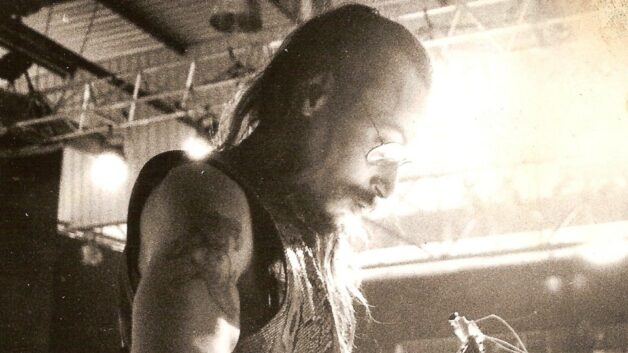 Dan Goujon
Metal, France
Born in 1965, Dan started the guitar at age 11. He first played in a number of Metal bands, after which he mostly committed his energy to teaching, most notable at the Poitiers (France) Conservatory, and at the CESMD training school for music teachers. He has been doing so for twenty years now, as well as composing for classical orchestras.
Why do I like Guitar Pro?
I have been using Guitar Pro for 5 or 6 years now, and it's become an indispensable tool for me, in my classes as much as in my writing. Version 6 brings in many particularly useful improvements to the software. LONG LIVE GUITAR PRO!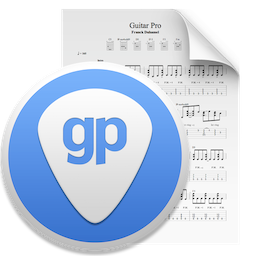 dan_goujon-feu_apocalypse.gp
The official Guitar Pro tabs and scores library