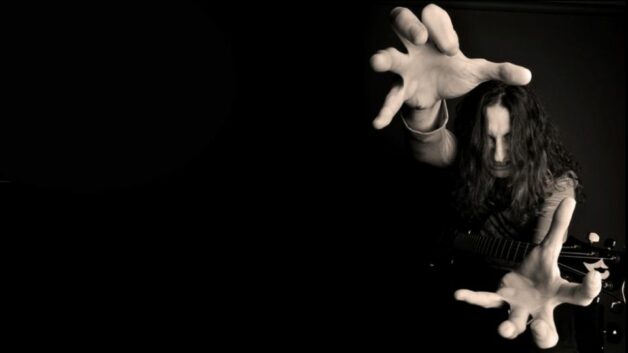 Thomas Bressel
Metal, France
Influenced by the metal wave of the 1980s and 90s, Thomas released his first album, Influences of Time (with guests) in 2006, then The Land of Chaos in 2008.

The release of Virtual Tragedies now completes that trilogy.

Supported also by Vigier guitars and Brunetti amps, Thomas teaches the guitar, is the author of pedagogical material, and also contributes to the paper and web-based musical press. Thomas Bressel is a Vigier / Brunetti artist.
Why do I like Guitar Pro?
I discovered Guitar Pro in 1997/98, and I have since exclusively used it to compose. Despite the existence of other tablature software out there, I have found none so complete and handy… On top of its pedagogical aspect, it has become an indispensable tool for my classes, and I can't imagine doing without it at the moment.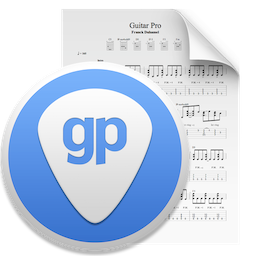 thomas_bressel-the_land_of_chaos.gp
The official Guitar Pro tabs and scores library