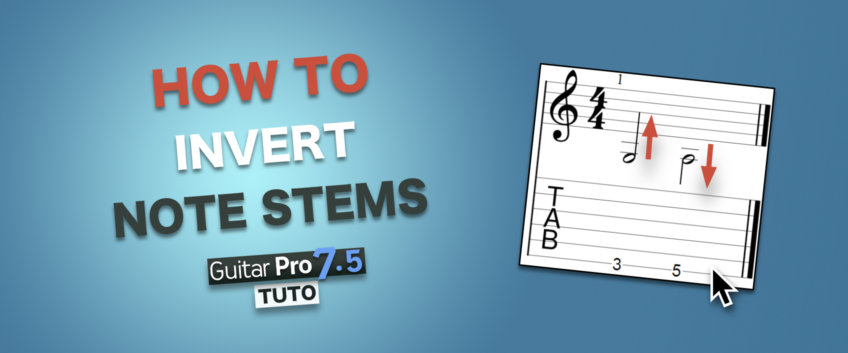 [QUICK TIP] Learn how to change the stem directions of notes in Guitar Pro 7
Last update:
Author: Thomas Duflos
In this article, Bobby Kittleberger from Guitar Chalk is going to walk through the process of changing note stems in Guitar Pro 7.5. You will also find a link to our new and detailed Guitar Pro 7.5 user manual.
Let's Change stem directions in a few clicks
First of all, keep in mind that you'll only be able to see notes if you have standard notation toggled "on." Otherwise, you'll just be looking at tablature. In Guitar Pro, note stems are still given to tabs, but they can't be modified or inverted.

Let's start with a simple melodic run so we can illustrate the process: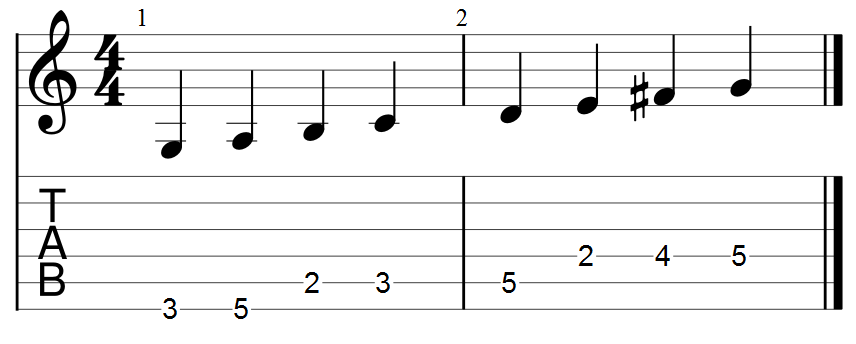 I've highlighted both bars which means the changes I make will impact all of the notes.

Once you've highlighted the notes you want to change, navigate to the following menu item:

Note > Design > Invert Stems
The stems will now be facing down instead of up, per the following screenshot: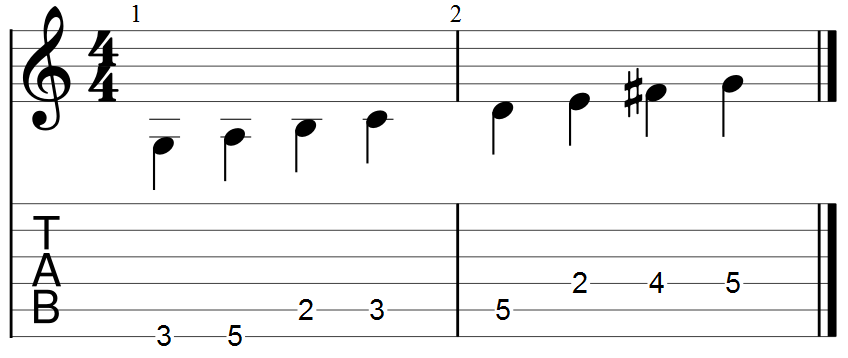 You can see that each stem is now facing downward, pointing toward its corresponding tab note instead of facing up.

If you want to return the stems to their previous position, navigate back through the same menu and select Automatic Stems.

In the same manner, you can select a single note and invert the stem for only that note: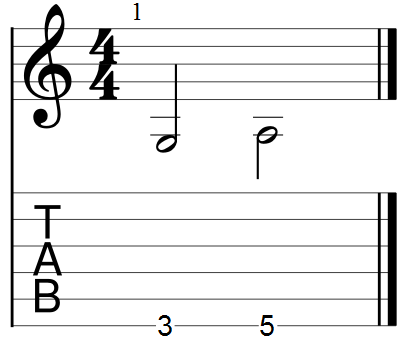 In this example, the G note at the third fret has a stem pointing up while the A note at the fifth fret is pointing down.
Bobby Kittleberger is the founder and editor of Guitar Chalk, a website that reviews online guitar lessons and publishes high-quality resources for guitar players.
Guitar Pro 7.5 new user manual
Leave a comment
Your email address will not be published.
The official Guitar Pro tabs and scores library
Free
Guitar Pro tabs
pack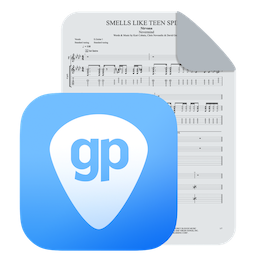 Download hundreds of riffs, licks, and exercises to spice up your guitar practice time.
Get the latest Guitar Pro generation