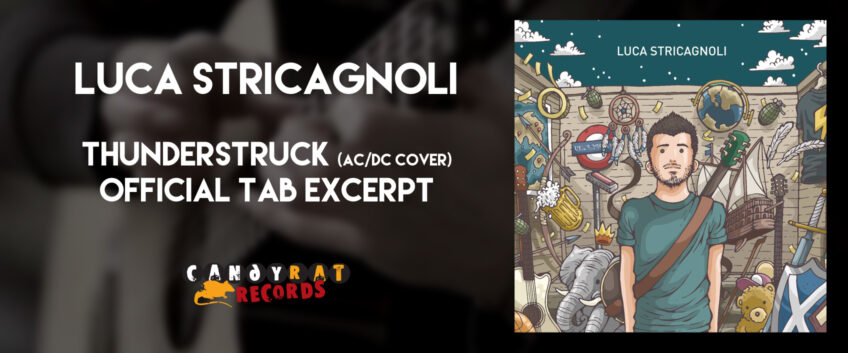 AC/DC's 'Thunderstruck' Goes Acoustic on Guitar with Luca Stricagnoli (Free Tab)
Last update:
Author: Thomas Duflos
Luca Stricagnoli, the new recruit to Candyrat Records, is unleashing passion on the internet with his cover of "Thunderstruck" by AC/DC. He has done us the great honor of giving us an extract from the guitar tab. Download it now.

"Thunderstruck_(Excerpt)-Luca_Stricagnoli.gpx"
(click on the image to download the Guitar Pro tab)
 About the arrangement
If you have any question about the song, feel free to leave a comment on the video or to contact me on my Facebook page.

Here is the list of the percussions used for the arrangement:

B = Hit the guitar bridge with your wrist
x = Hit the 6th string with your thumb
W = Wrist
i = Right hand index finger
m = Left hand middle finger
r = Left hand ring finger hits the guitar neck

Enjoy!
– Luca Stricagnoli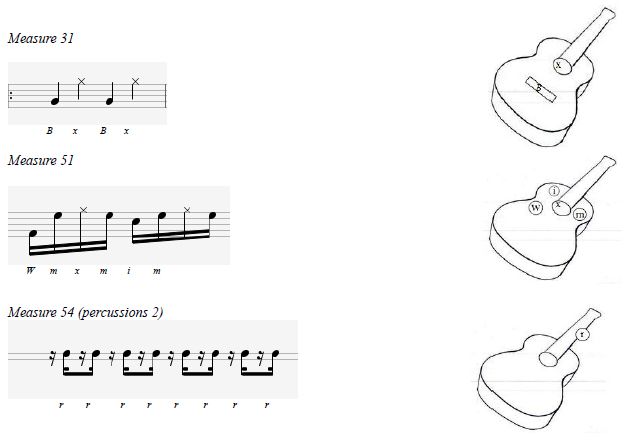 About Luca Stricagnoli
Luca has always shown his great talent with a guitar in his hands. He started out learning classical guitar when he was 10, but gave up three years later to practice judo.
He took up the guitar again a few years later, teaching himself and developing his own playing techniques. Luca Stricagnoli is now 23, and has just released his first album on Candyrat Records. Luca uses Davide Serracini guitars and SpiderCapo capos.
Entitled simply 'Luca Stricagnoli', his album goes beyond the conventions of the guitar, blending very different styles from pop to rock via movie soundtracks.
You can check it out on the Candyrat Records site and find his guitar tabs in Guitar Pro 6 format here.
Links
Leave a comment
Your email address will not be published.
The official Guitar Pro tabs and scores library
Free
Guitar Pro tabs
pack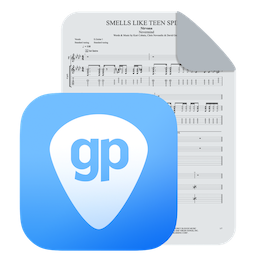 Download hundreds of riffs, licks, and exercises to spice up your guitar practice time.
Get the latest Guitar Pro generation