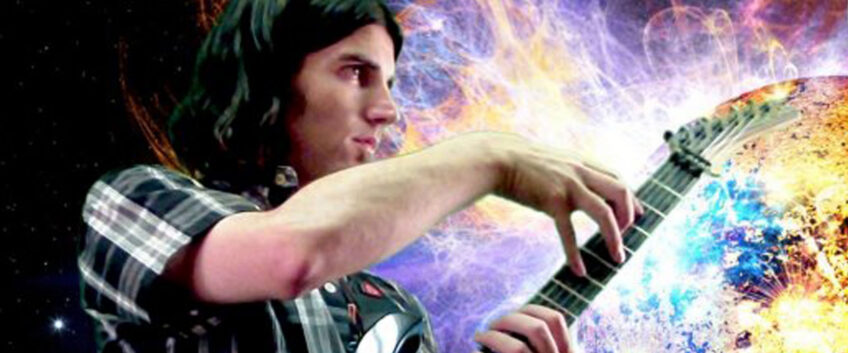 Vivaldi Inspired Tapping Lick on Guitar by Dan Mumm (Free Tab)
Last update:
Author: Thomas Duflos
"Hi, this is Dan Mumm with Metal Method video guitar lessons. In this video, I'm going to teach you a Neo-Classical arpeggio pattern that uses finger tapping on the first string.

"Dan Mumm – Vivaldi's Inspired Tapping Lick.gpx"
(click on the image to download the Guitar Pro tab)
This progression was a favorite of Baroque era Classical composers like Vivaldi and, subsequently, is prominently featured in Neo-Classical Metal. With each chord change, the progression ascends a fourth in the key (in this case, the key of B minor).

The pattern's descent is achieved by dropping down an octave after every two chords. The final two measures remain on the same root and merely transition from a suspended chord to a Major chord. This transition was also popular in Baroque era Classical music. And… if you have absolutely no interest in music history or theory, you're going to enjoy this anyway."
Leave a comment
Your email address will not be published.
The official Guitar Pro tabs and scores library
Free
Guitar Pro tabs
pack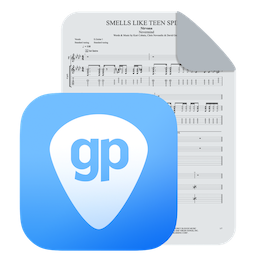 Download hundreds of riffs, licks, and exercises to spice up your guitar practice time.
Get the latest Guitar Pro generation