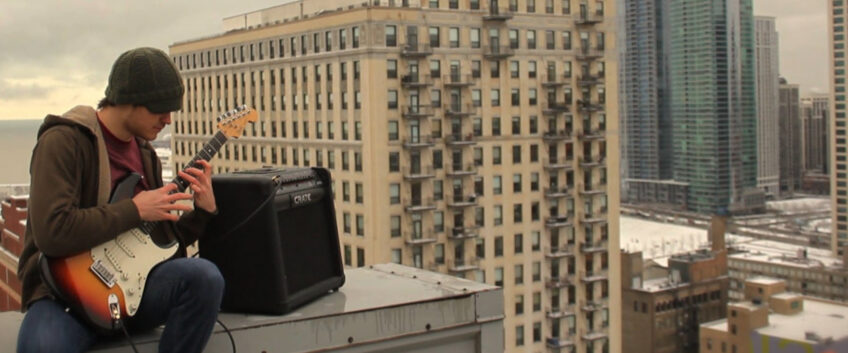 Guitar Lesson: Learn Delay with Rain from Rob Scallon
Last update:
Author: Thomas Duflos
Rob Scallon is a talented guitarist who has built a solid fanbase on Youtube. Unlike many virtuoso guitarists who are reluctant to share their guitar-playing secrets, Rob does like to pass on his tricks and techniques to as many as he can. He is proposing here to teach you one of his pieces blending together arpeggio and Delay.
Tablature and video

"Rob Scallon – Rain.gpx"
(free to download)
Tutorial
Watch Rob explaining how to play the piece in the video below.
Some essential remarks
Make sure you play staccato so you truly underline the repetition effect of the Delay.
Remember to alternate palm-mute and let-ring as you play, in order to respect the piece's style.
As Rob does not specify what Delay time you should set up, your goal will be to get a 16th-note "rendition" while you are "really" playing 8th notes (alternating played / repeated note).
For any questions regarding this piece, you can contact Rob directly on his Youtube channel. He will be happy to reply!
A good practice session to you all!
Links
Leave a comment
Your email address will not be published.
The official Guitar Pro tabs and scores library
Free
Guitar Pro tabs
pack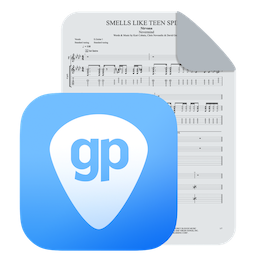 Download hundreds of riffs, licks, and exercises to spice up your guitar practice time.
Get the latest Guitar Pro generation