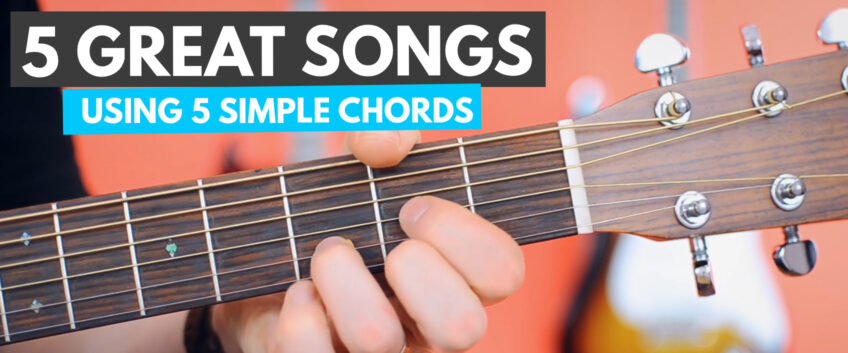 [BEGINNERS] Play 5 hit songs with 5 easy guitar chords
Last update:
Author: Thomas Duflos
In this free beginner lesson, Dan from Your Guitar Academy will show how to play 5 must-know songs with only 5 basic chords. Download the Guitar Pro files to learn and practice the different strumming patterns of songs like "Hallelujah", "Save Tonight" or "Say Something".
The songs
Click on the titles to download the Guitar Pro 7 files or on the zip file to download them all:

Hallelujah – Jeff Buckley
Say Something – Justin Timberlake
Save Tonight – Eagle-Eye Cherry
Knockin' On Heavens Door – Bob Dylan
Let It Be – The Beatles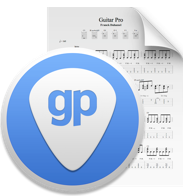 "5_songs_with_5_simple_chords.zip"
(click on the image to download the zip. file)
These 5 songs use basic chords. You will find the diagrams, the fingering and the strumming patterns in the Guitar Pro files. Here is an example: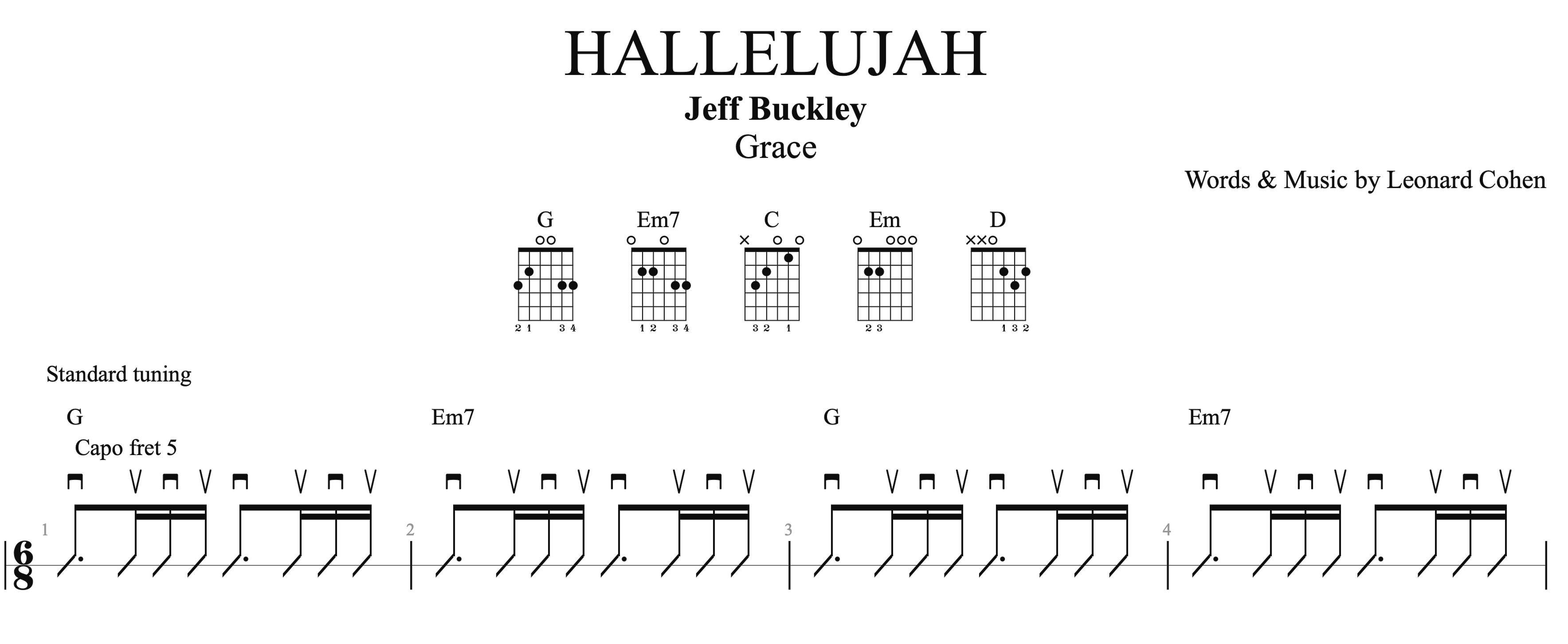 Your Guitar Academy
If you really want to get to grips with these chord shapes, and lay the best possible foundations to your guitar playing skills, check out our Beginners course. They are 100% free to stream online. Find them here.

If you want to seriously commit to your guitar playing this year, and want to learn with the absolute best, check out our guitar lessons at Your Guitar Academy. You can learn via our online guitar courses, or with our fantastic tutors in areas across the UK.

Dan from Your Academy
Leave a comment
Your email address will not be published.
The official Guitar Pro tabs and scores library
Free
Guitar Pro tabs
pack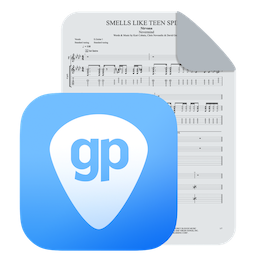 Download hundreds of riffs, licks, and exercises to spice up your guitar practice time.
Get the latest Guitar Pro generation