[VIDEO] John Butler teaches you how to play one of his riff (free tab)
Last update:
Author: Thomas Duflos
In this video taken backstage, John himself is explaining to us how to play "Just Call", a superb song from his latest album 'Home'. Learn more about his guitar, his technique, and his fake nails. Grab your guitar and play!
The riff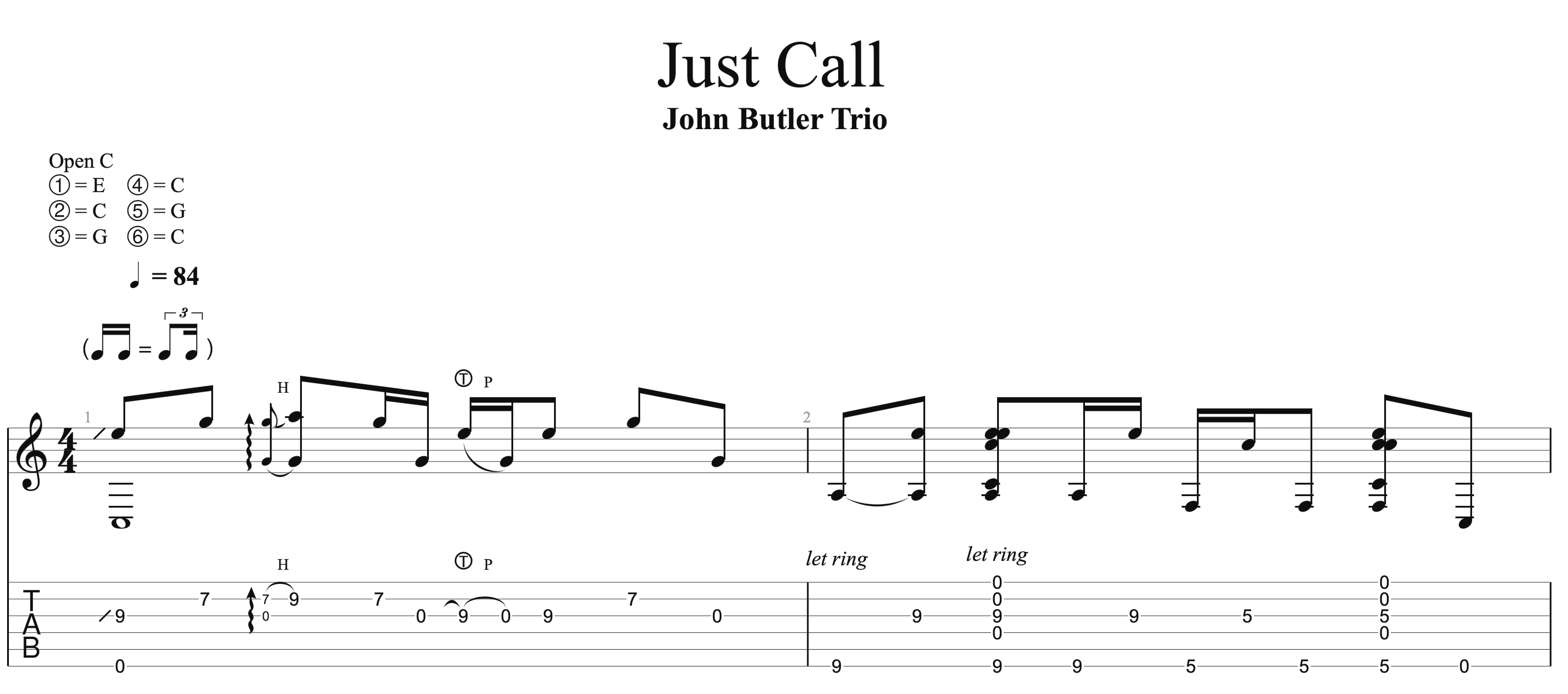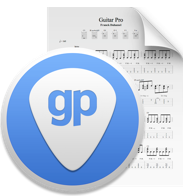 "Just_Call_John_Butler.gp"
(click on the image to download the Guitar Pro 7 file)
"Just Call" is the story of his first encounter with the woman who became his wife. John met her in the little town of Broome in Australia during a road trip on the west coast. He's been married to her for 19 years!

John plays this fingerstyle riff on a 12 strings guitar (with 11 strings) but you can play this riff on a 6 strings guitar as well.

Grab your guitar and don't forget to tune it in an Open C: C G C G C E.

According to John: "Open tuning makes you sound better than you are."
About John Butler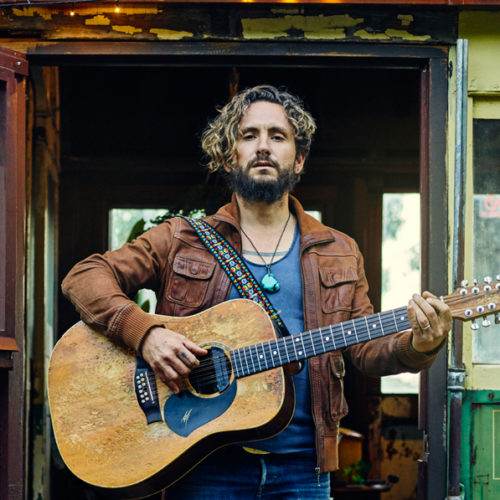 John Bulter is one of the greatest musicians of our time. On stage, he plays the harmonica, the banjo, the ukulele, the didgeridoo, the lap guitar, and obviously the guitar. He never uses picks but fake nails which are stuck to his fingernails.

The video of his impressive instrumental song called "Ocean" has reached millions of views on Youtube.
Follow John
Website: johnbutlertrio.com
Instagram: www.instagram.com/johnbutlertrio
Facebook: www.facebook.com/JohnButlerTrio/
Youtube: www.youtube.com/user/jbtdotcom
Leave a comment
Your email address will not be published.
The official Guitar Pro tabs and scores library
Free
Guitar Pro tabs
pack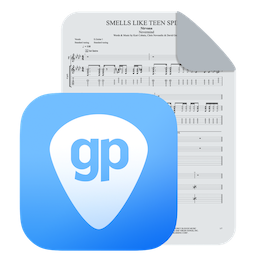 Download hundreds of riffs, licks, and exercises to spice up your guitar practice time.
Get the latest Guitar Pro generation