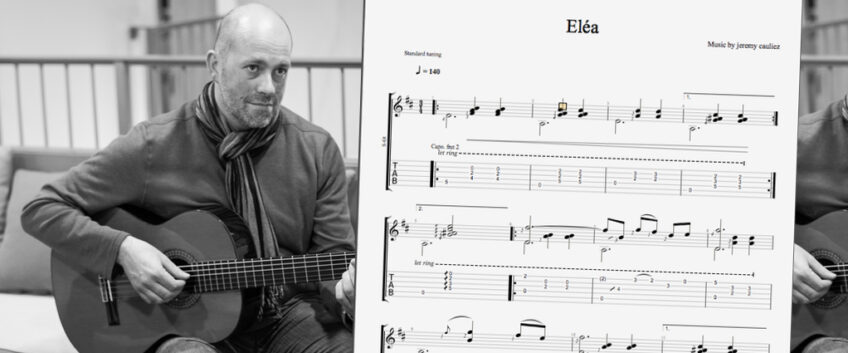 "Eléa", a waltz by Jérémy Cauliez
Last update: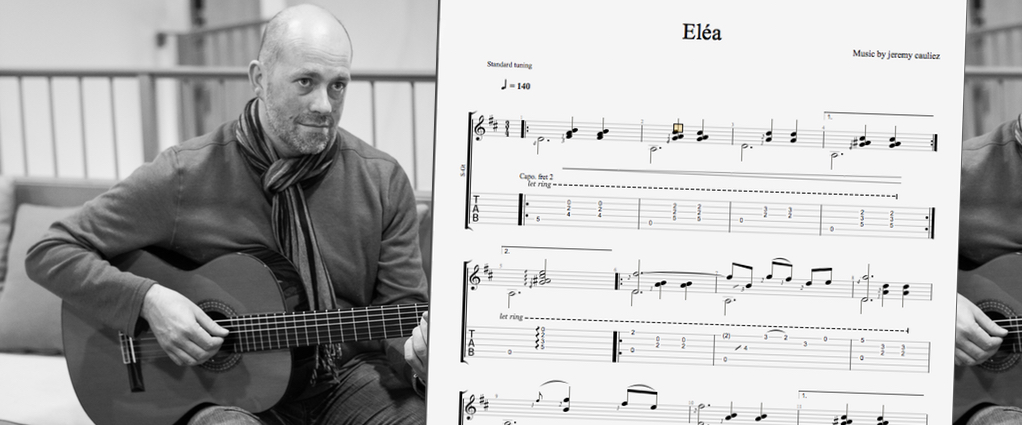 Download "Eléa", the newest composition by Jérémy Cauliez, a mySongBook transcriber and a specialist of fingerpicking and fingerstyle.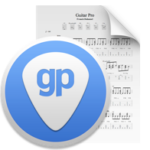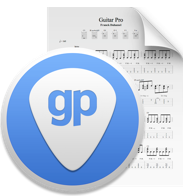 "Elea_Jeremy_Cauliez.gp"
(Click the icon to download the Guitar Pro file)
Hello everybody,

In this article, I will walk you through a waltz that has some nice Paris overtones. It is part of a 4-piece songbook entitled "Four Different Ways" which will be available in March.

You will be playing it standard tuning, with a capo on the 3rd fret – but you may not use it if you prefer not to. The tune is relatively easy to play, but you'll still want to be careful to make the melody stand out and play the second and third beats on the B and G strings lower so as not to drown that melody.

For the phrases ending every cycle, do hold the notes to give your playing a harp-like effect.

For example, on bars 13 and 14, you should not lift you left-hand fingers as you play the notes on strings 2, 3, and 4.

On bar 17, the chord is played with fingers 1, 2, and 3 of your left hand. The same chord occurs again on bar 21, but with fingers 2, 3, and 4.

I used such fingering pattern to give bar 23 more fluidity and not silence the notes as I switch fingers.

The 2nd A (bar 29) differs from the first on the bass line.

That bass line is no longer alternate as was the case with the first A, but goes down diatonically on the A string, then on the D string. The fingerings are different, and it is important to respect them.

In part C, the bridge should be practiced on its own and with the help of a metronome, so you assimilate it well. The bass needs to be played precisely and as a dotted quarter note.

The transition part before the last A should be played in a very fluid way by which you'll hold the bass at the beginning of each bar till the end.

There is also some syncopation at the end of the bars in part B – just like on bar 26. Make sure you master it well so you do not neglect it when you play the piece.

Finally, the last ending part, from bar 102 onwards, includes a variation of the melody which you want to play soft and light.

Do not hesitate to ask me your questions in the comments. A bientôt !

– Jérémy
Save
Save
Save
Save
Save
Save
Leave a comment
Your email address will not be published.
The official Guitar Pro tabs and scores library
Free
Guitar Pro tabs
pack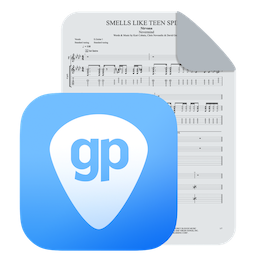 Download hundreds of riffs, licks, and exercises to spice up your guitar practice time.
Get the latest Guitar Pro generation