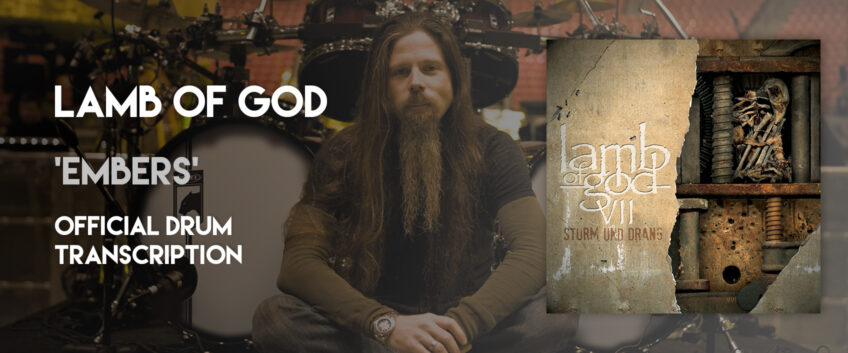 Lamb of God Drummer Offers you his Tab for "Embers"
Last update:
Chris Adler, the talented drummer in Lamb of God and Megadeth, has just released a Drum book for the Sturm und Drang album on Sheet Happens Publishing.

He is giving us the pleasure of offering his Guitar Pro tab for the song "Embers". We hope you'll enjoy this one!

"Lamb-of-God_Embers.gpx"
(click on the image to download the Guitar Pro tab)
Get your copy of the official Sturm und Drang Drum Book
You can purchase the complete drum transcription book for the lastest studio album by Lamb of God on the Sheet Happens' website.
Note that Chris Adler also transcribed his drum parts for the previous Lamb of God album entitled "Resolution". You can get your copy here.
Follow Lamb of God on…
Leave a comment
Your email address will not be published.
The official Guitar Pro tabs and scores library
Free
Guitar Pro tabs
pack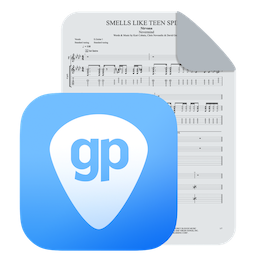 Download hundreds of riffs, licks, and exercises to spice up your guitar practice time.
Get the latest Guitar Pro generation