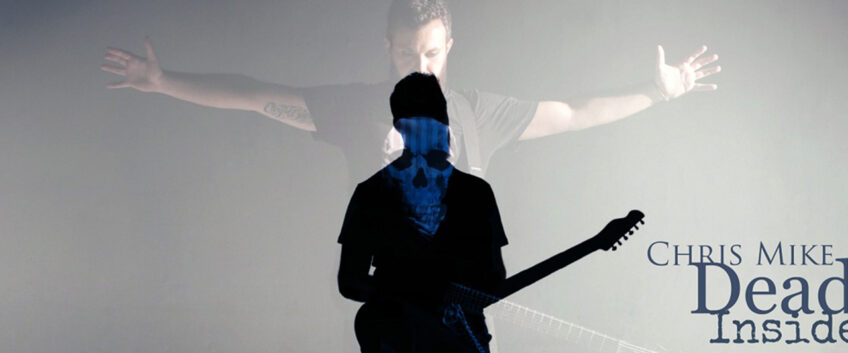 "Dead Inside" Muse Guitar Cover and TAB by Chris Mike
Last update:
Author: Thomas Duflos
Instrumental guitarist Chris Mike has unveiled a new arrangement of "Dead Inside" by Muse. Today, he's offering his Guitar Pro tab for you to learn note-for-note this great tune!

"Chris_Mike-Dead_Inside.gpx"
(click on the image to download the Guitar Pro tab excerpt)
Dead Inside single is available at iTunes, Amazon and Spotify.
Get the TABS and backing track page at Candyrat Records.
Credits
Mastered by John Cuniberti (Joe Satriani producer)
Video by Athina Tousia
© Candyrat Records 2015
Follow Chris Mike on…
Leave a comment
Your email address will not be published.
The official Guitar Pro tabs and scores library
Free
Guitar Pro tabs
pack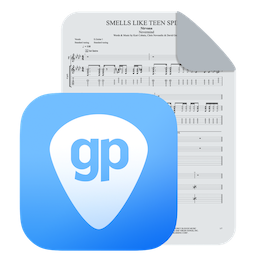 Download hundreds of riffs, licks, and exercises to spice up your guitar practice time.
Get the latest Guitar Pro generation