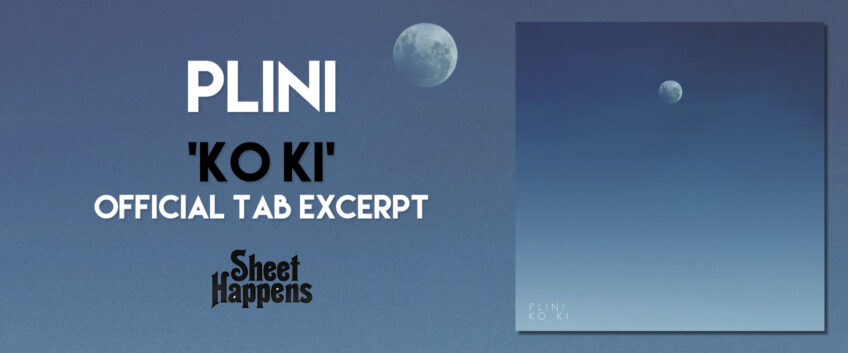 Plini Shows you how to Play the Guitar Solo Section for the Song "Ko Ki"
Last update:
Author: Thomas Duflos
Plini, a talented guitarist from Sydney, Australia, has just released a digital single for his tune "Ko Ki" on Sheet Happens Publishing. It's a great honor for us to offer you a tab excerpt of the song in .gpx format. To your picks!


"Ko-Ki_(Excerpt)-Plini.gpx"
(click on the image to download the Guitar Pro tab)
Note: The solo section starts at 1:17'.
About "Ko Ki"
"One of the interesting things about this track is that, in the middle section, Luke (piano) and I wanted to capture a live/"jam" vibe, even though we live in different hemispheres and timezones. We pieced together this quasi-jam over a few days of sending back and forth ideas for variations of the chord structure and taking turns ripping melodic phrases from each other's solos.

After we'd settled on the solo takes, I went back and edited the bass and drums (both programmed MIDI instruments) to sound like they were real players with attentive ears. It was a fun exercise in faking musical chemistry through a long-distance musical relationship."

– Plini
Get the digital single
Grab the official transcription for "Ko Ki" on Sheet Happens' website. This digital bundle is available at $5 and includes the note-for-note Guitar Pro 6 transcription of the song, 2 separate digital PDF layouts for the main instruments on the track, the HD .wav file of the song and 2 Axe FX guitar presets used by Plini during the recording sessions.
Follow Plini on…
Leave a comment
Your email address will not be published.
The official Guitar Pro tabs and scores library
Free
Guitar Pro tabs
pack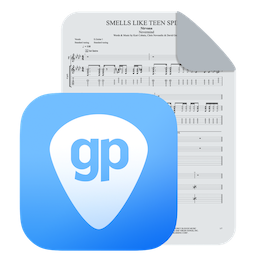 Download hundreds of riffs, licks, and exercises to spice up your guitar practice time.
Get the latest Guitar Pro generation