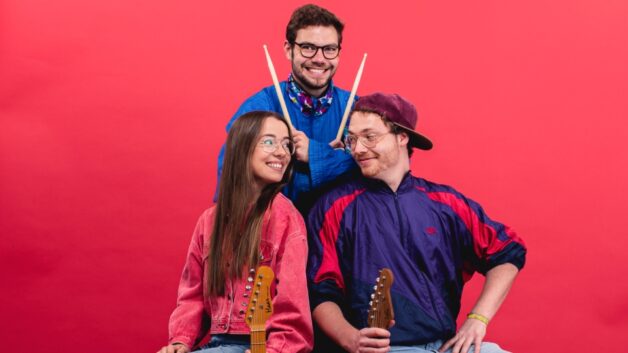 Funky Times
Funk, Germany
Funky Times is a trio consisting of Julius Imhäuser on guitar, Leo Imhaüseret on drums and classical guitar virtuoso Julia Lange.

Since 2020 the band has been a sensation on Instagram with their funky compositions, their retro 80's look but most of all thanks to their immense talent and virtuosity.

They were noticed by funk legend Candy Dulfer who said, "This is one of my favorite new bands! "She even featured their music on her radio show "Candy's world" on "Sublime". 
Their self-produced debut EP "Funky Times" was released in 2022 and has already reached over one million streams on Spotify!

Since 2022 they have been playing many concerts in Germany, after expanding the trio with a bassist and a keyboardist. 
Why do I like Guitar Pro?
We like Guitar Pro for many reasons.
It's easy and convenient to write down our music with it and on the other side, it's a very efficient practicing tool!
You can slow down things, play along and just get creative with it!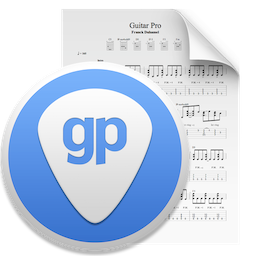 Funk_in_E_FunkyTimes.gp
The official Guitar Pro tabs and scores library