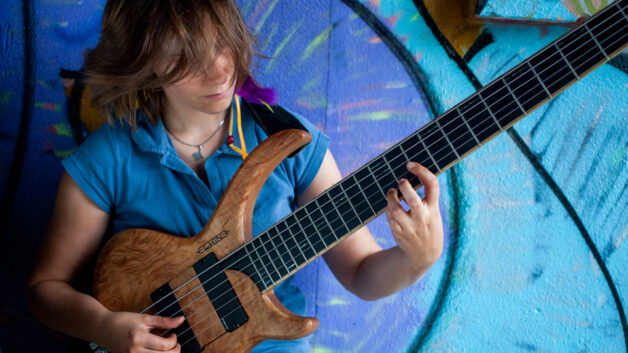 Christine Lanusse
Bass, France
A bassist and classical guitarist, Christine started playing guitar at age 7 in a French Conservatory of Music, and discovered the electric bass a few years later. First a self-taught bass player and student, she eventually graduated in jazz and contemporary music from prestigious schools in southwestern France.

As a player of solo bass, jazz-rock, and metal styles, she nurtured a preference for this latter genre, which led her to integrate the metal music bands Qantice (Power Metal) and Brain Collapse (Death Metal). She has also played with guitarists John Fontanille and Hans Van Even.

Today, she teaches bass at music schools in the South West of France and with the web-based music school Bendnote.com.
Why do I like Guitar Pro?
Guitar Pro is the most simple and effective tool for teaching bass, composing, animating workshops for varied instruments, and for inspiring my students to write or read music.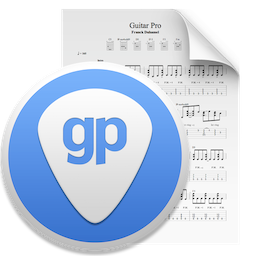 christine_lanusse-les_rochers.gp
The official Guitar Pro tabs and scores library