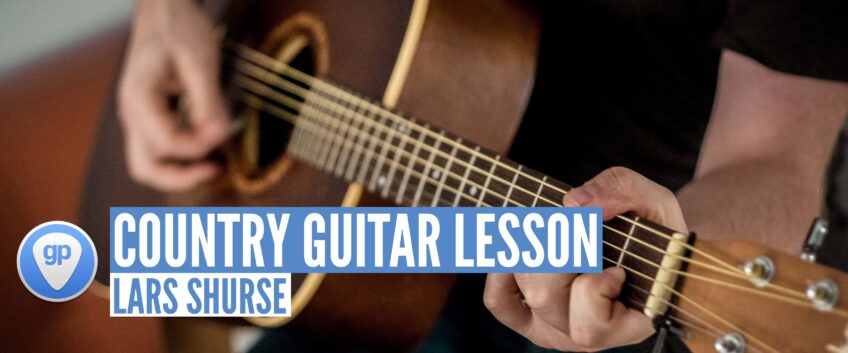 [Video + tablature] Burning country guitar lick
Last update:
Author: Thomas Duflos
By learning this solo you will master a lot of country guitar's signature techniques, such as open string licks, double stops, hybrid picking, and combining different scales. Plus you will add four great-sounding licks to your vocabulary. Let's play!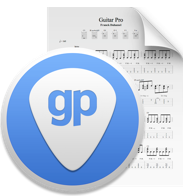 "country_guitar_solo_exercise"
(click on the picture to download the Guitar Pro 7 file)


The solo starts with an open string lick in G (bar 1 – 2). In this phrase, I replaced fretted notes through open strings wherever possible. You'll get a cascading effect reminiscent of Brent Mason's guitar style.

I am playing hybrid picking this part, just trying to avoid plucking two adjacent 16th notes with the same picking motion or right-hand finger.

In bars three and four the progression moves on to C, where I play a phrase in the style of Albert Lee. The notes are taken from the C-Mixolydian scale with the added blue notes (b5 and b3) of the Blues scale.

Try to see the double stops around your pattern G and pattern C C7 chords.

Measures five and six are played over a G chord. Here I take my pattern D G7 voicing and bend the D on the G-string up to 'E'. You get a G13 sound.

The solo ends with a run in the style of Johnny Hiland over a D chord. (bars 7/ 8).

Here the D major pentatonic is enhanced by the use of chromatic passing tones.

Have fun! Lars.


Lars Shurse
If you like that kind of guitar picking, please check out my TrueFire courses.
30 burnin' country licks you must know, available here.
Leave a comment
Your email address will not be published.
The official Guitar Pro tabs and scores library
Free
Guitar Pro tabs
pack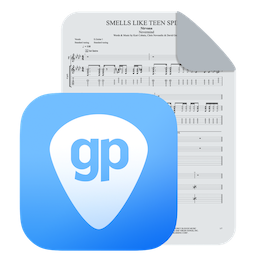 Download hundreds of riffs, licks, and exercises to spice up your guitar practice time.
Get the latest Guitar Pro generation