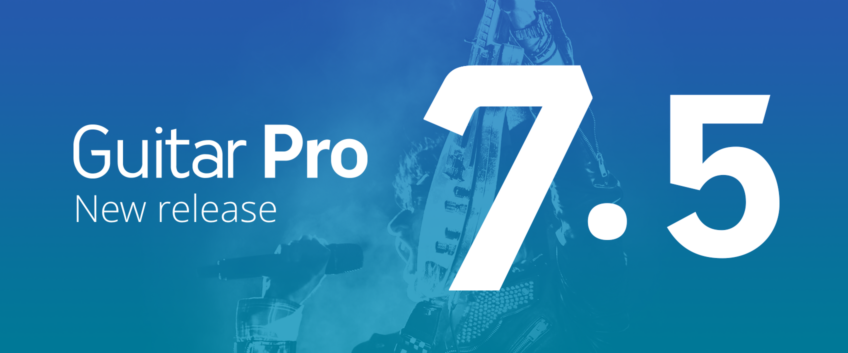 Guitar Pro 7.5 Massive feature update available
Last update:
Author: Thomas Duflos
This is the update that you won't want to miss. It includes many new features and improvements following your feedback to our support.
It has been more than a year since we released Guitar Pro 7. Since the launch, you have been offered no fewer than nine updates! We focused our effort on adding and modifying features, as well as on improving the software's stability. To thank you for your loyalty, we are now offering you Version 7.5.
Visit our website to learn more about Guitar Pro 7.5 and discover the most important new features in this video :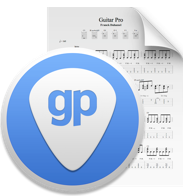 Music from the Guitar Pro 7.5 Presentation Video
If you liked the music of this video, click on the image to download the Guitar Pro 7 file
How to update Guitar Pro
Launch the updater to start using Guitar Pro 7.5:
Windows: Help menu > Check for updates…
macOS: Guitar Pro 7 menu > Check for updates…
You do not yet own Guitar Pro 7
Download here the trial version of Guitar Pro 7 and enjoy all the features of the software for 30 days.
If you have already used our trial version, an additional 7 days of free use is available with each new update to allow you to test the evolutions we have brought to the software.
Leave a comment
Your email address will not be published.
The official Guitar Pro tabs and scores library
Free
Guitar Pro tabs
pack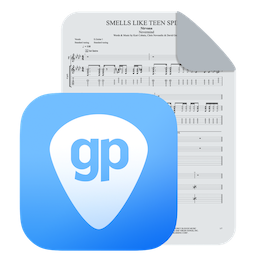 Download hundreds of riffs, licks, and exercises to spice up your guitar practice time.
Get the latest Guitar Pro generation