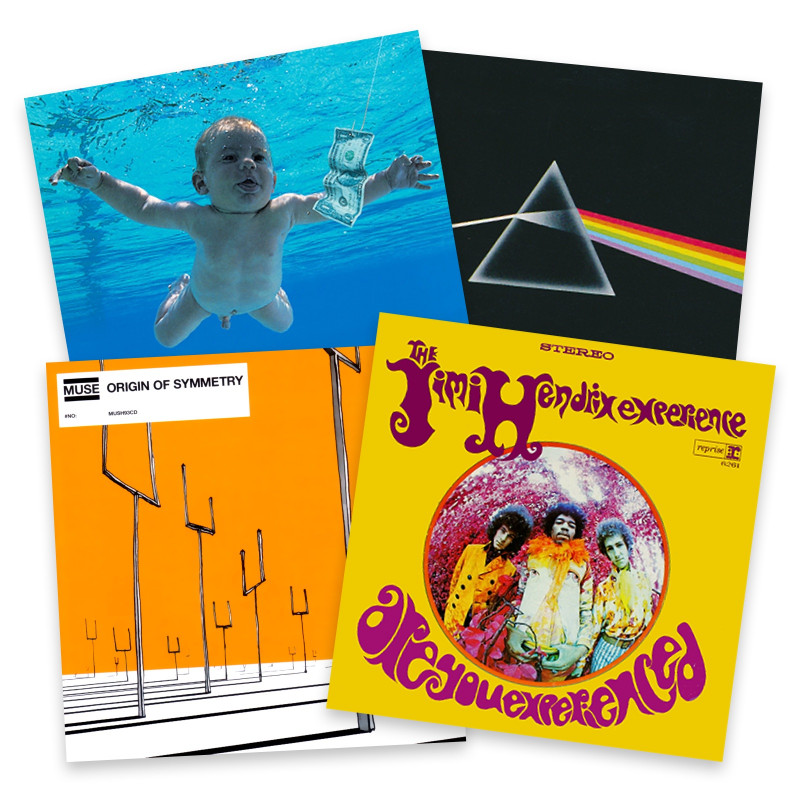  
20 credits for mySongBook
Get access to thousands of tabs in Guitar Pro.


Play previously unreleased arrangements for guitar and ukulele, as well as the complete transcriptions of every track for all applicable instruments (guitar, bass, drums, keyboard and lyrics).


Practice songs from the greatest bands like Led Zeppelin, AC/DC or Metallica and many others.


Enjoy new full-scores added every week, for beginners to advanced players.
Click here to learn more about mySongBook.