Gus G. est un guitariste professionnel originaire de Grèce. Il est connu pour avoir été le guitariste principal du groupe de Power Metal Firewind. En 2009, il est devenu le nouveau guitariste de la légendaire Ozzy Osbourne et a joué sur l'album Scream (2010). Il tourne également régulièrement avec The Prince of Darkness.

En 2014, Gus G. a sorti son premier album solo intitulé I Am The Fire. L'album a été mixé par Jay Ruston (Anthrax, Stone Sour, Steel Panther), produit par Gus G. et enregistré à Los Angeles et en Grèce.
Vous pouvez découvrir son album sur son site officiel ou dans la boutique Century Media Records.
Découvrez les derniers clips musicaux de Gus G. :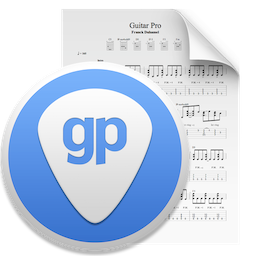 gus_g-vengeance.gp
Le catalogue officiel de tablatures et partitions Guitar Pro