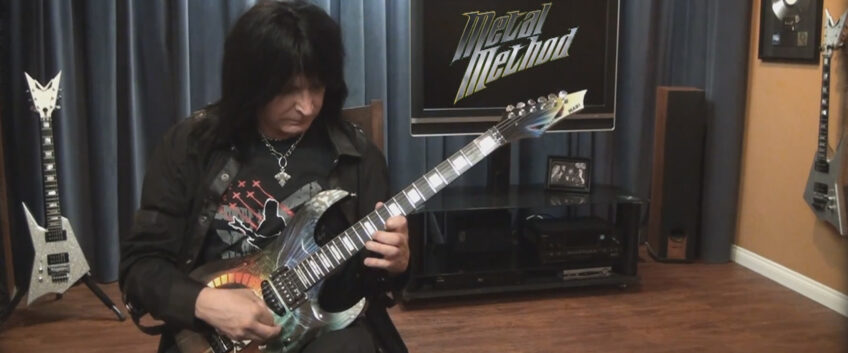 Develop your right hand / left hand coordination on guitar with Michael Angelo Batio
Last update:
Author: Thomas Duflos
In this class, guitar legend Michael Angelo Batio teaches you an exercise which will help you to improve your alternate picking on the guitar.

"Michael_Angelo_Batio-Pedal_Point_Lick.gpx"
(Click on the image to download the Guitar Pro tab)
About the exercise
The lick played by Michael Angelo Batio is taken from his second solo album "Planet Gemini". It is a pedal tone lick which involves playing one reference note (D) which is then interspersed with other notes on the scale (E, F#, G, C and B). This system was widely used by composers such as Bach, Mozart and Beethoven. It was brought back into fashion by guitarists such as Michael Angelo Batio and Yngwie Malmsteen in the 80s.

Tip: use the Speed Trainer and the Guitar Pro 6 metronome to work at your own pace, gradually increasing the difficulty.
Michael Angelo Batio's New Album is Available Now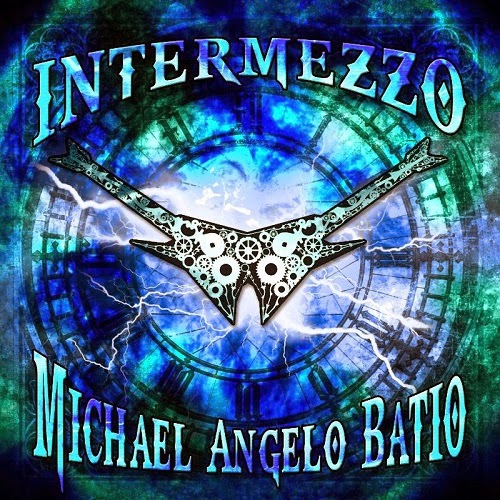 Intermezzo, the new album by Michael Angelo, is now available. Watch the video for "8 Pillars of Steel" (featuring George Lynch, Elliott Dean Rubinson, Jeff Loomis, Craig Goldy, Dave Reffett, Andy Martongelli and Rusty Cooley) on Youtube and order the album on Michael Angelo Batio's website.
Links
Official website
Facebook
Leave a comment
Your email address will not be published.
The official Guitar Pro tabs and scores library
Free
Guitar Pro tabs
pack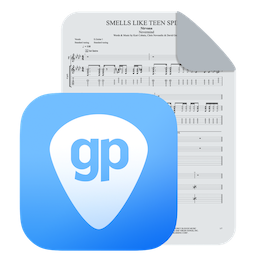 Download hundreds of riffs, licks, and exercises to spice up your guitar practice time.
Get the latest Guitar Pro generation